To mark its reigning year as European Capital of Culture, The Stinging Fly invited writers established and new to submit work inspired by the City of the Tribes. The result is this Galway-themed edition with Lisa McInerney (The Glorious Heresies) at the helm and Elaine Feeney (As You Were) as poetry editor.
In her introduction, Lisa McInerney writes that Galway is 'more complex than its popular image.' We can take it then that this collection intends to reflect on that very complexity. Galway is frequently romanticised, and not just from the outside.
It's long been a magnet for creative types, seen as somewhat bohemian and 'studenty', a destination of choice for hen and stag parties, and the last bastion of civilisation before the wilds of Connemara. The miscellany of writing here however shows that the traditional associations don't sufficiently sum up the city anymore, either in concept or reality, if indeed they ever did.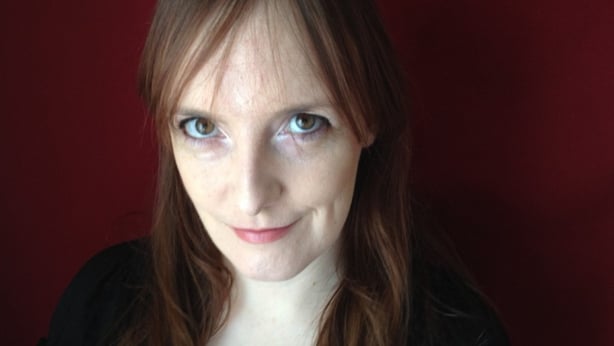 This reconciling of the idea of the place with the place itself and the difficulty that entails is conveyed in a number of pieces here. In Gavin Corbett's Faeces in my Airbnb, a 65-year-old moves to Galway after a lengthy stint in the Middle East, using the city as a base to find a permanent home in the surrounding countryside. Strange events and inhospitable weather conspire to change his mind.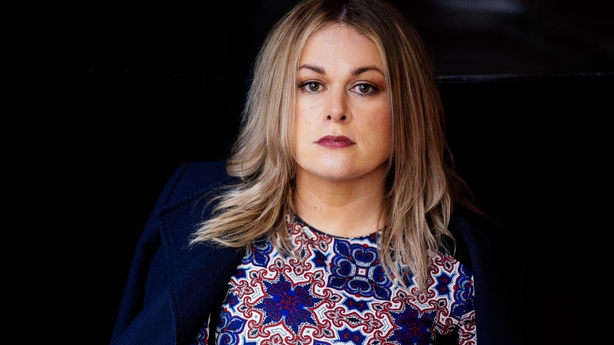 The opposite occurs in Mary O'Donoghue's In the Inn District. A woman with similar lofty ambitions is advised against relocating to Ireland from the US, 'it's best writers were beer mats by now', warns a friend at her supper club, 'the whole place PTSD'd from the church'. She resolves to come to her own conclusions; 'This is the West of Ireland. The liminal edge. They think the worst to happen will happen here last'. A wonderfully grim notion.
In his piece, Kevin Barry harks back to his time as a cub reporter with 'hazily psychedelic inclinations'. Commuting between Dublin and Galway by bus, backpackers with 'wispy Atlantic dreams' were as common a sight as a nun munching on a bag of Tayto Cheese & Onion crisps.
Awkward Relations is everything we've come to expect and love from Barry - a bleak but celebratory depiction of Irish life. There's more of this to be found in the author's recent collection, That Old Country Music. Having started this essay pre-pandemic and continuing on through its worrying escalation, Barry arrives at a different conclusion to the one he'd planned: 'I find myself asking, what are our cities even for anymore? What should we do with them now?' A valid question in the age of Covid.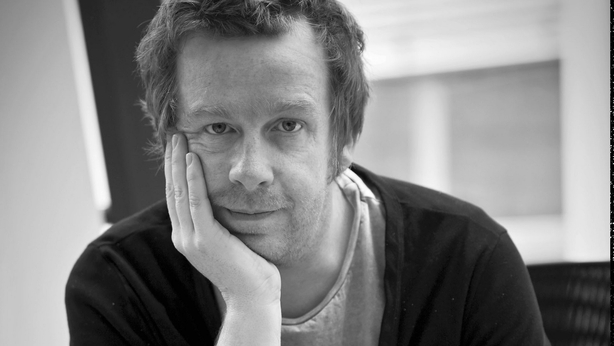 It's really a tale of two cities he gives us here, mapping the trajectories of Limerick and Galway through the Celtic Tiger era and post-Celtic Tiger era. Those more affluent times and the changes they brought about in the city inevitably crop up elsewhere. In her poem The Corrib Great Southern, 2020, Ruth Quinlan finds beauty and something mournful in the facade of a derelict hotel.
The river Corrib, a defining feature of the city, also weaves its way through many of the collection's poems and stories. For Barry it's a 'hysterical rush', charging 'like raw commerce through the town'. An aspiring young writer is dissuaded from mentioning it by a barfly who becomes his mentor in Bad News by Dean Fee; 'Too much waffle about the river. Never step in the same river twice blah blah blah. There's enough cunts going around writing about rivers.'
Elsewhere we have work that revolves around a desire for belonging, the disquieting sense of displacement, what makes a home, and discovering one's identity as a writer. Colin Walsh's A Stranger Rides Into Town, A Man Goes on a Journey brings to mind Rob Doyle's auto-fictional 2020 novel Threshold in its narrator's hedonistic search for meaning.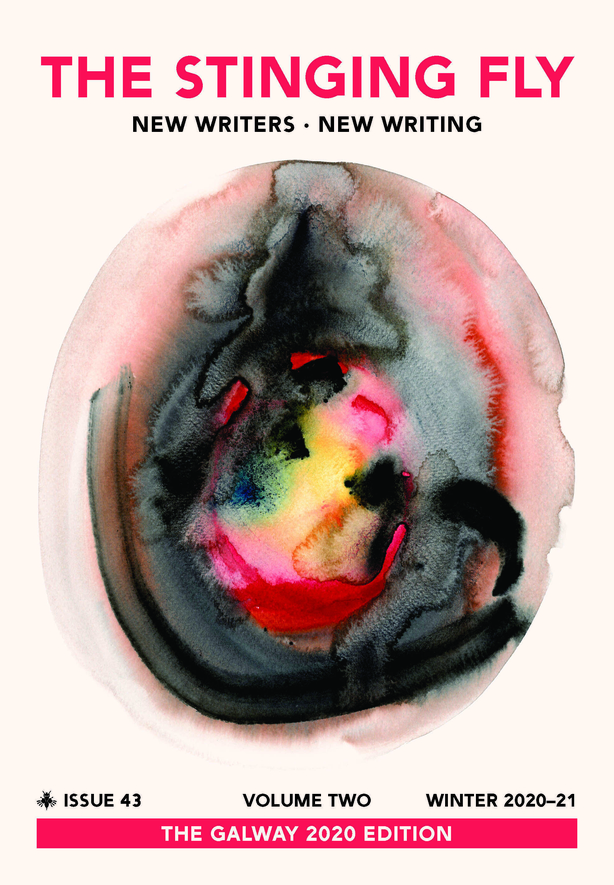 For him, Galway is a contradiction - both 'a cradle for dreaming' and a place that induces 'visceral panic.' As a toddler, he screamed when they approached the family home. 'By my twenties I'm frantically looking for some sort of overarching narrative that would fix the world, hold its contradictions in place', he writes, 'I am hoping that if I push far enough something epiphanic will reveal itself and I will finally arrive in my own story'.
Doyle himself is present elsewhere in the collection with his piece Ballyphallus - Sex, Magic and Yeats, looking at expressions of 'sexual regret' in the poet's later years. A footnote about the writer's experimentation with 'chaos magick rituals' is a tale in itself that could be expanded further.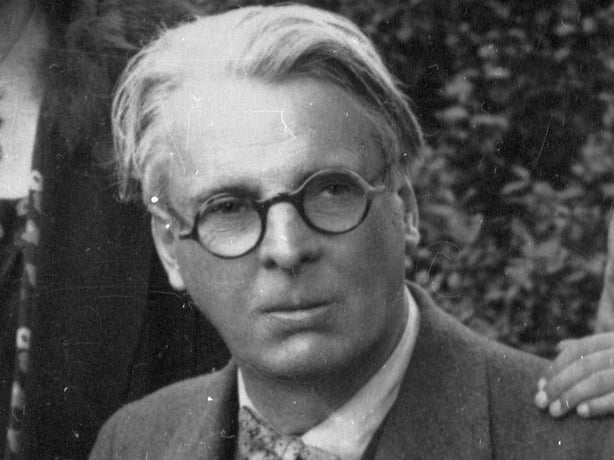 To Hell or to Connacht takes on new meaning in Roisin Kiberd's engrossing essay A Hell Taxonomy, giving us an idea of what to expect from her forthcoming first book The Disconnect: A Personal Journey Through the Internet.
In conversation with Galway-based Romero Games, who unleashed first-person shooter Doom upon the world in 1993, Kiberd muses on hell-scapes in literature and religion, our morbid fascination with the concept of hell, and the commercialisation of it for our entertainment.
As the West of Ireland becomes more ethnically diverse, Memorials by Clara Kumaga, which contemplates marginalisation and modern Irish identity is an important inclusion. The narrator, inspired by a local plaque dedicated to a Chinese immigrant who tragically drowned, imagines the various lives he may have led and deaths he might have suffered. Kumaga draws parallels between the Chinese immigrant's experience and her own as a mixed-race Irish person. 'In a place where everyone is the same there is solidarity in any difference,' she writes.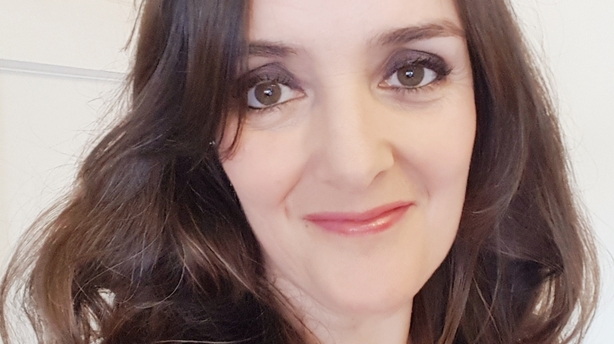 Meanwhile, Nuala O'Connor, whose new novel Nora re-imagines the romance between James Joyce and Nora Barnacle, tackles the question 'What does it mean to be of one place but to live in another?' in her piece Blowing in and Blowing Out. The essay concerns the novelist's relocation to Galway.
Musician Pete Murphy turns in a variation on similar themes with his essay, Where We Come From,about time spent 'wintering it out' elsewhere before settling in Wexford and finding contentment there. He works in an earlier spoken word piece to conclude; 'You can take leave any time, but you're fated always to return, for births or weddings, wakes or funerals, in a wooden box or in your dreams - this is your home.'
To inspire such diverse and thoughtful responses from so many different writers one can only surmise that Galway is a special place, even if we can only continue to speculate as to why. As Annie Deppe writes in her lovely poem Nestling, green, 'More than once you've said this is paradise, and if paradise keeps changing, you might be right'.
Another city-specific edition would be welcome from The Stinging Fly if the opportunity presents itself.