British sculptor Antony Gormley is best known for his striking installations of human figures outdoors. His most iconic work is the Angel of the North.
Shaping the World: Sculpture from Pre-History to Now, is his new book with art critic Martin Gayford - he talks to RTÉ Arena above.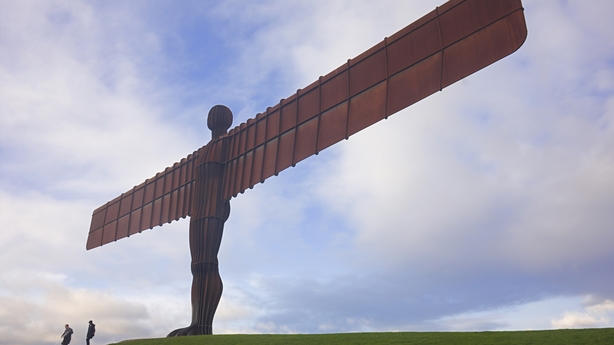 Tune into RTÉ Arena live nightly from Mon-Fri on RTÉ Radio 1 from 7pm - or listen back here.