Combining essays chronologically from the year 1721, and encompassing the work of Edmund Burke, Frederick Douglass, Thomas Paine, Mary McCarthy, Hannah Arendt, George Orwell, Mohandas Gandhi, Martin Luther King amongst others, this new collection of essays, edited by David Bromwich showcases the best of trenchant writing and perceptive observation on political ferment and dissent through three centuries.
In recent years, we have become familiar with a US president whose idea of political discourse was to fire off a Tweet with capital letters, knowing its sound-bite brevity would mean it would be picked up by major news organisations around the world. And to what end? At worst dangerous, at best, ephemeral as soap bubbles.
Bromwich, who is Sterling Professor of English at Yale, declares in his introduction that his objective is to present an anthology which "contains no example of the 'half-political, half-commercial genre of leadership writing,'  by which presumably he means writing that has a party political agenda.
So none of this writing is about shaping up for political candidacy, or setting out any kind of stall for personal or party gain. The collection is scrupulously intent on recalling essays which run on pure lines of argument that are millions of miles away from vacuous campaign promises and Twitter rants.
In his 1943 essay, Looking back on the Spanish War, Orwell recognises the awkward fact that between 'white' and what he terms 'coloured' workers 'there is not even lip-service to solidarity.'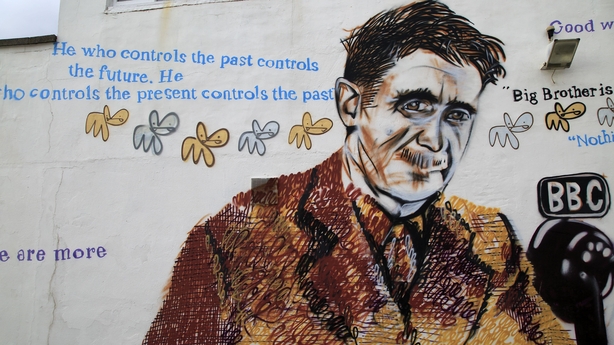 He continues: `Who can believe in the class-conscious international proletariat after the events of the past ten years? To the British working class the massacre of their comrades in Vienna, Berlin, Madrid, or wherever it might be, seemed less interesting and less important than yesterday's football match.'  
However, the great contrarian is convinced that the working class 'will go on struggling against fascism after the others have caved in.' He notes how the intelligentsia are the people 'who squeal loudest against Fascism, and yet a respectable proportion of them collapse into defeatism when the pinch comes.'
Martin Luther King in his Letter from Birmingham City Jail (1963) voices his early disappointment that fellow clergymen viewed him as an extremist in the matter of civil rights for black people. He sees himself standing between two opposing forces in 'the Negro community', as he terms it. '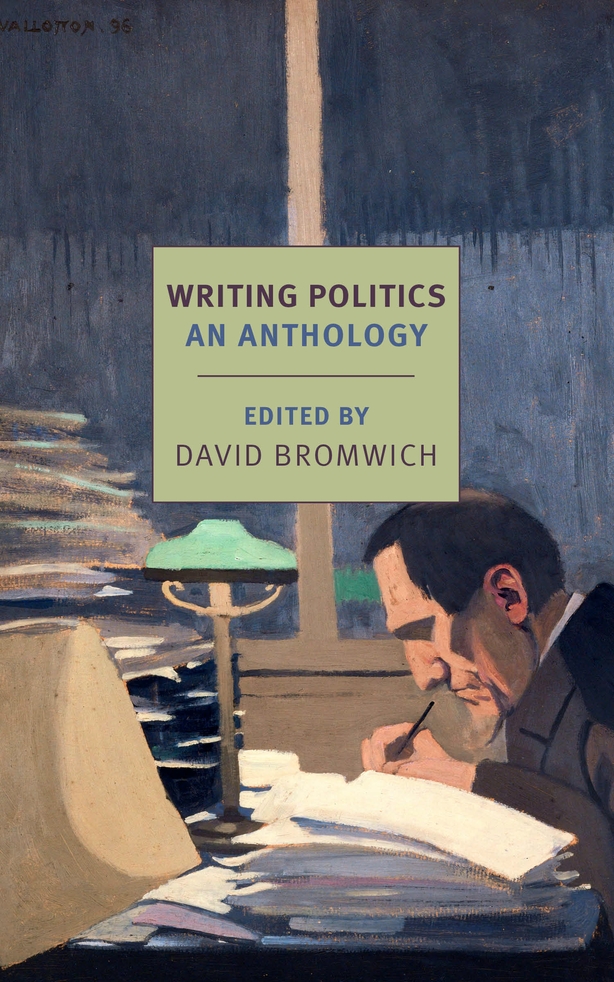 One, he writes, is a 'force of complacency' bound up with a lack of self-respect due to oppression, which leads to a gradual adjustment to segregation, manifested by the phenomenon of middle-class black people who, he observes, 'have become insensitive to the problems of the masses.'
The other force of which he writes is 'one of bitterness and hatred, and it comes perilously close to advocating violence (he signals in particular Elijah Muhammad's  Muslim movement.)
The son, grandson and great-grandson of preachers admits that he has shed tears over the 'laxity' of the church. `But be assured that my tears have been tears of love. There can be no deep disappointment where there is not deep love. Yes, I love the church. How could I do otherwise?'