As the nation adjusted to lockdown, Ray D'arcy set a challenge for listeners to his RTÉ Radio 1 show, inviting them to submit a story 500 words long. Can a meaningful tale be told in so few words? The answer is very happily in the affirmative.
More than 2,500 amateur authors from around the country have achieved exactly that. The writers Dónal Ryan, Emilie Pine, Emer McLysaght and Eoin Colfer were brought aboard to whittle the entries down to the 150 that feature in this enticing compilation, with all proceeds from the book's sales going to LauraLynn, Ireland's Children's Hospice.
For the best reading experience, this is a book to be dipped into as you dip in and out of other things. Make the most of a quiet moment and delve into these slices of everyday Irish life. Divided into sections by theme, you can choose what to read about and in what order.
The themes of Life, Laughter, Lockdown, Love, Little Ones and Loss are universal, so most readers will find something in these pages to make them laugh, cry or think, which, D'arcy says, is exactly what the judges were after.
The stories of loss are particularly poignant given present circumstances. In Victoria and Tracey by Daniel Collum, a commuter recalls the man sitting opposite him on the Tube - his face, his 'unfashionable' clothes. Moments later an explosion takes his life, along with many others.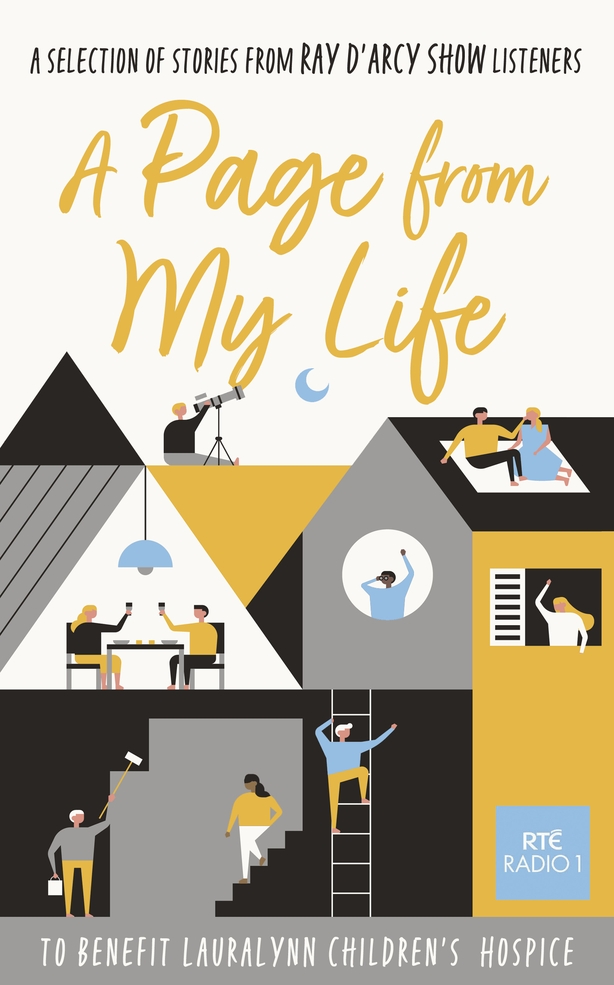 The date was July 7, 2005. The narrator survives the blast, but the face of his fellow commuter is forever burned into memory: 'nothing about Alex's appearance was remarkable. In the ordinary run of things I would have forgotten his face almost immediately. But, as if the heat and pressure of the explosion had seared his image into my brain, I'll always remember his face.'
In Not For Moving by Al Mulcahy, the narrator traps his hand in the rocks on a remote cove. Unable to free himself, his situation becomes dire as the tide starts to rise menacingly: 'The tide was on the rise, and I became stomach-churningly aware that barring the intervention of the Norse god Odin, who obligingly stopped the tide for Tony Curtis, I was on schedule for a watery end.'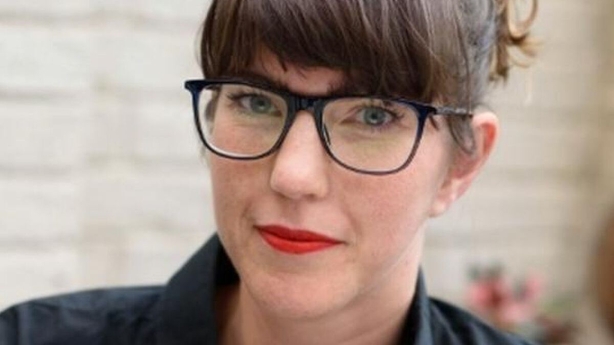 Luckily there's also plenty of mix-ups and mortifications to balance things out in the Laughter section. In Franny, by Donna Marie Woods, a rogue goat gatecrashes a memorial Mass - 'she sat between us in the boot on the way home'. A bored factory worker sabotages his production line to liven up his day in The Gherkin Episode by Paul Keogh - 'the stench of the spices travelling up my nose is already making me nauseous again. Yep, still hate this job'.
Séamus Heaney spoke of 'coming together by staying apart,' an apt sentiment which comes to mind when reading this book. With tales ranging from the perfectly ordinary to the extraordinary, some of these have the potential to be expanded out later. Others hit the mark just as they are, a brief window into another life at a time when we are very much apart.
This would be great stocking filler for the reader in your life, and in aid of a wonderful cause to boot.