Peter Brooks analyses the best-known characters in Balzac's novels in this rigorously perceptive work which tells us as much not just about French life at the time as indeed home truths about any of our lives, in resonant and unerringly apt observations
Honoré de Balzac, who was born in Tours in 1799, liked fancy living and was often in debt, and indeed in ill-health due in part to his commitment to a prodigious output of work. Maybe he just didn't have enough women attending upon his every need. According to the composer Franz Listz, with whom he had a regular correspondence, Balzac once said that no man's life was complete without seven women.
Indeed, he had drawn up a list of requirements for each one, which ran as follows: The woman at home. The woman one loves. The intellectual companion, the housekeeper, whose task it would be to care for the linen, manage the household, etc.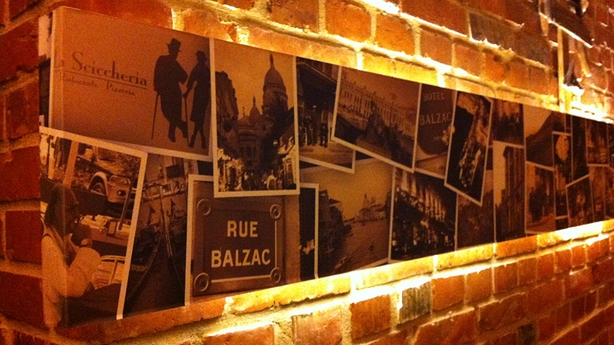 Then there was the woman – all of these translated into English, incidentally by one Edith Saunders, who must have held her nose - for 'passing whims and wanton nonsense.' Then there was 'the woman one detests.' Finally, there was the woman one has one's eye on, whom one pursues but never, never gets.
In any case, the much-revered writer had for purposes of this short review one woman that we know of in his life, to wit, his wife Eveline Hanska, nee Rzewuska (1805-1882), a Polish Countess. She had married Wacław Hański (Wenceslas Hanski) when she was a teenager. The Count was twenty years her senior, they had five children, but only their daughter Anna survived. Hański suffered from depression, no doubt related to the loss of his children.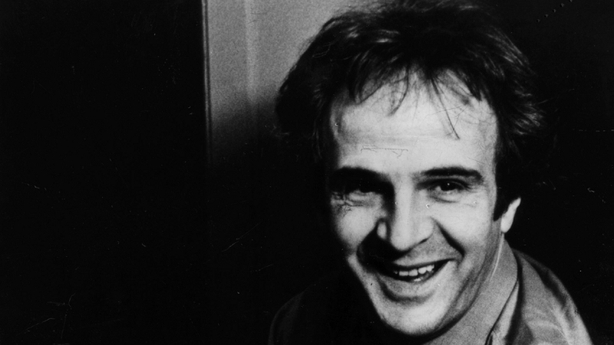 Eveline was in fact a fan of Balzac before she met him. In the late 1820s, it seems, she took to reading Balzac's stories. In 1832, she sent him an anonymous letter which set in train a lengthy mutual correspondence through which Hańska and Balzac expressed a growing and all-possessing love for each other. In 1833, they finally met for the first time, in Switzerland, after which Balzac commenced the novel Séraphîta, which features a character based on Hańska.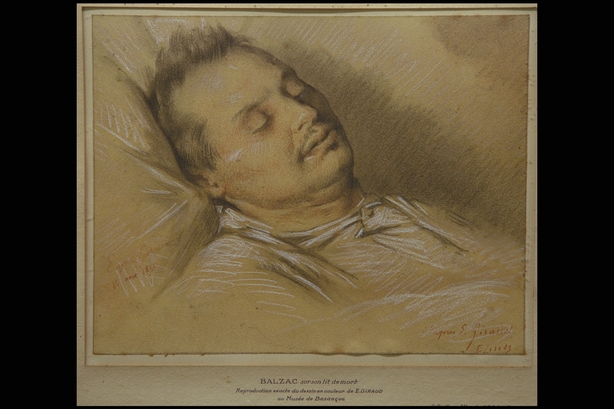 After her husband died in 1841, a series of legal difficulties halted the prospect of Eveline's marriage to Balzac, difficulties involving the estate and the inheritance due to Eveline's daughter Anna. Anna married a Polish count which seemingly sorted the impasse, and in 1850, Balzac and the countess married, and moved to Paris. The celebrated writer died five months later, on August 18,1851.
Balzac is read to this day by thousands every day, including in universities and educational institutions of all kinds. He is still revered in his native France as a literary father figure, whose rueful wisdom and fidelity to the barbed truths of human existence - he seemed to grasp nettles - have kept him in vogue.
He influenced  a number of novelists whose legacy has also endured, writers like Émile Zola, Charles Dickens, Gustave Flaubert and Henry James. The philosophers Friedrich Engels and Karl Marx revered his stories of French life – a kind of dirty realism of the nineteenth century - while the much-lamented film-maker François Truffaut was also a devotee of his art. The critic Aner Preminger has argued convincingly in that Balzac's Human Comedy served Truffaut as a model for some of his great films. Many of Balzac's works have been adapted for cinema.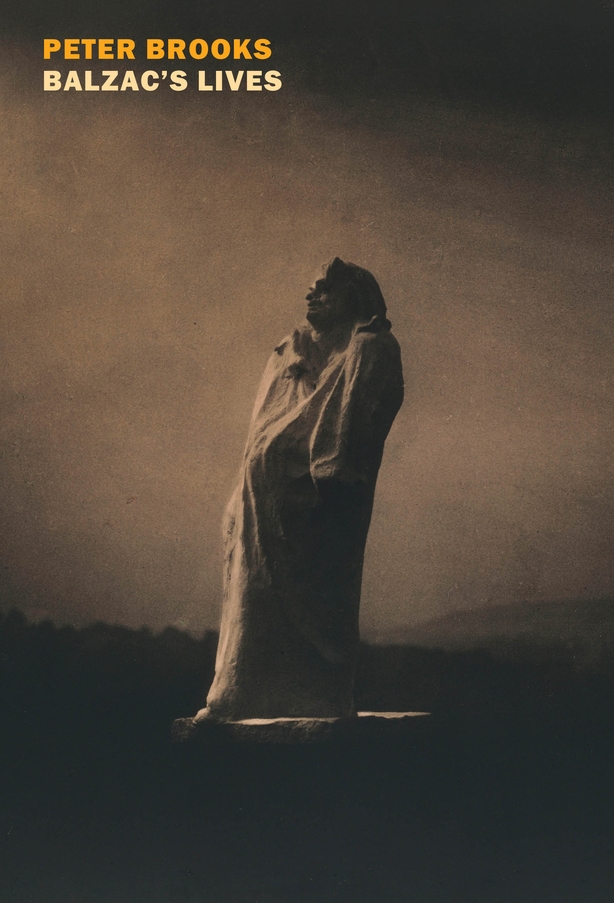 When Walter Kronkite announced the tragic death of Jim Morrison in Paris in July 1971, the American news-reader referred to the fact that The Doors singer would be buried in the French capital's Père Lachaise cemetery where, as Kronkite said, Balzac was buried and he named a few illustrious others too. The mention, innocuous as it may have been in the context of that sad news of great moment, was nevertheless a measure of popularity or ubiquity.
As an independent thinker, Honoré de Balzac had trouble accepting the modes of teaching in grammar school, and he was subsequently sent to a boarding school. However, the young Honoré was deemed a troublemaker and denied privileges there. Punishment, however, he regarded as a boon since it gave him opportunity for reading.
The great chronicler of the human condition went on to publish over eighty works of fiction, novels and short stories, between 1829 and 1847 and he sometimes wrote upwards of sixteen hours per day. His magnum opus, The Human Comedy (La Comédie Humaine) is a vast tapestry of French life which, through a lengthy series of novels, paints a picture of French life after the fall of Napoleon Bonaparte.
Peter Brooks, who is Sterling Professor Emeritus at Yale University takes nine of Balzac's principal characters, beginning with Balzac's best-known protagonist, Eugène de Rastignac who first appears in Le Père Goriot. He concludes the 250-page work with an overview chapter of significant themes and traits.
Theories of sex are everywhere in The Human Comedy, writes Professor Brooks. 'However  fragmentary or inchoate, Sex is for Balzac the riddle of the sphinx, its very resistance to solution setting basic terms of existence.' He quotes the antique dealer in the novel, The Fatal Skin. "Desire sets us afire and Power destroys us."
Paddy Kehoe