On The Book Show on RTÉ Radio 1 this week, John Banville tells us why we should read the essays of Hubert Butler - listen above.
A Kilkenny man who Banville describes as a languid Anglo-Irish character and a writer of immense talent. Although it seems that in his lifetime, Butler was quite happy to see his work in The Kilkenny People and had no greater ambition than that. He was well-traveled and a man of great conviction. Perhaps most notably, he took grave exception to the anti-semitism of Oliver J Flanagan et al, and travelled to Austria to help Jewish people escape the Nazi regime.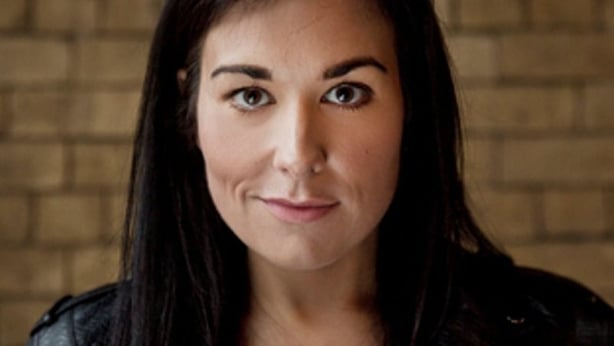 Elsewhere, Stefanie Preissner has rather seasonably compiled a wish-list of books she would like to read...once they have been written, that is. Not one for moderation in her reading habits, she wants some of her favourite authors to revisit beloved characters and series, and in some cases their own heartache, so she can feast upon them.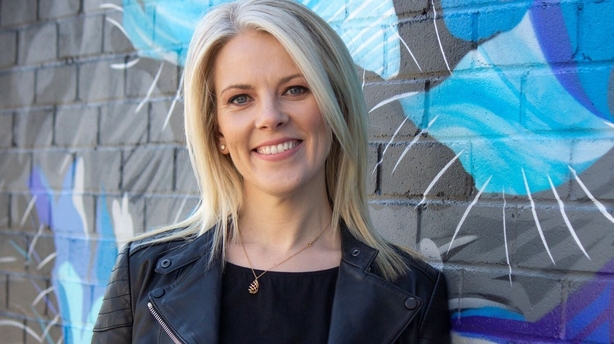 And this week's book group is the Giant's Causeway Book Club and they will be putting the questions to Sarah Crossan about her novel One, which was their highest-rated book of 2019. It is remarkable for many reasons: not only that it is a children's novel, but also that it is written in verse and is the story of conjoined twins. It was awarded the Carnegie Medal in 2016.
The Book Show, Sundays at 7 pm on RTÉ Radio 1 - listen back here.