Love's Fire Song is an award-winning exhibition installation by artist and photographer, Enda Bowe, presented by Gallery Of Photography Ireland - watch a gallery above.
Over the past five years, Enda has worked with young people on either sides of the peace walls in Northern Ireland and taking the symbolic bonfires of July and August as his starting point, he worked collaboratively with people from both sides of the sectarian divide to create open-ended visual narratives.
Love's Fire Song is concerned with storytelling and the search for light and beauty in the ordinary. Precise references to political context and geographical locations are underplayed to offer subtle new perspectives, revealing a quiet, contemplative portrayal of the youth culture.
We need your consent to load this YouTube contentWe use YouTube to manage extra content that can set cookies on your device and collect data about your activity. Please review their details and accept them to load the content.Manage Preferences
Listen: Enda Bowe in conversation with Gallery Of Photography Ireland
Though often defined in opposition to each other by their religious beliefs, cultural background and inherited
sense of place, Love's Fire Song finds a commonality in the ancient ritual of gathering around a bonfire.
"To everyone's life no matter how ordinary, a life just as beautiful and dramatic as everybody else's. All the joy, stillness, subtleties of emotion and sadness in the everyday which links us all is what l am honing in on," says Bowe.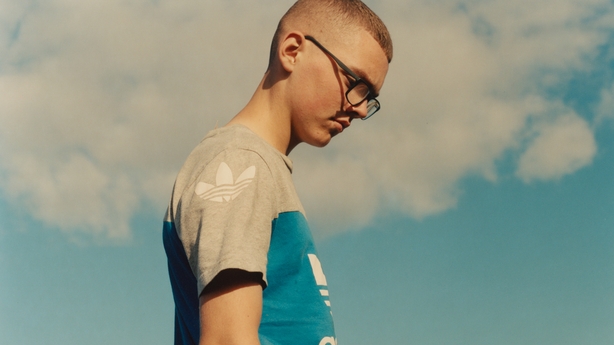 Inspired by the ethos of the late John Hume, Bowe's deeply empathetic portraits go beyond stereotypical representations to touch on shared human experiences of longing, vulnerability, joy and celebration.
Where others might see mundane, everyday situations, Bowe finds beauty, hope and optimism. Love's Fire Song looks beyond the often destructive influence of history to reflect on the commonalities that exist between seemingly disparate places and lives.
The Love's Fire Song exhibition is presented online by Gallery of Photography Ireland - for more information visit here.