Dorothy Gallagher recalls her years of marriage to the New York-born editor and translator Ben Sonnenberg (1936-2010) in this affecting but also humorous 88-page memoir.
Son of a wealthy New York art collector, Ben Sonnenberg spent much time in Europe and cultivated an air of faultless civilisation. Hand-made shoes and exquisitely-tailored clothes were important but drama was his passion, the works of Shakespeare and the plays of the great French playwrights, Racine, Moliere and Corneille. 
Sonnenberg translated French plays into English, and he attended productions in Paris throughout his life. In the 1980s, he edited what was regarded at the time as the most discerning, prestigious literary magazine in New York. Grand Street was avidly read by writers and literati in general, including the ones who did not make the cut.
The big but discerning spender that was Ben Sonneberg founded the journal because he felt he had to do something to help people, by which he meant aspiring writers, not institutions. He had found himself with a sudden inflow of wealth after the contents of his family home were sold, a vast collection of period furniture, paintings and valuable objets d'art.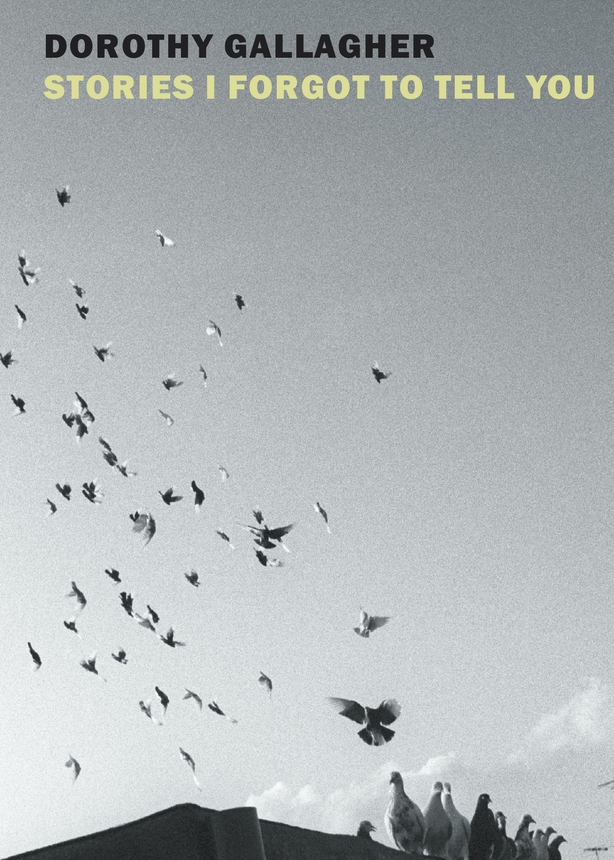 A stylish dresser and compulsive seducer of women - who lived for a spell at the immortal Chelsea Hotel - Sonnenberg married twice, fathered two children, and adopted at least one other. Indeed he wangled or breezed his way into the bed chambers of many women. Anxious to keep up, the attentive reader of his recently reissued NYRB -published memoir, Lost Property: Memoirs and Confessions of a Bad Boy might find themselves checking back to remind themselves just how he met Kate, Alice, Sophie, Dorothy and many others.
Dorothy, however, was Dorothy Gallagher, his second wife, who looked after him when he was cruelly stricken by the Multiple Sclerosis which caused progressive debilitation before his passing in 2010. When the couple met, they had four 'unravelled' marriages between them, and, as she informs us, a string of 'broken love affairs. She had undergone a hysterectomy which had 'put paid to a possibility that time was taking care of anyway.'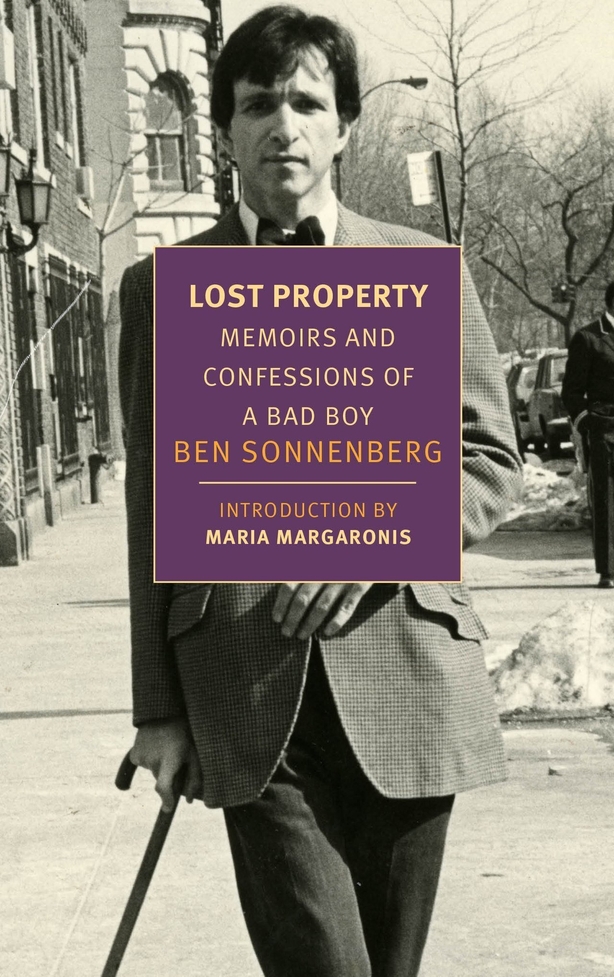 Gallagher, who wrote a biography of Lillian Hellman, recalls early, besotted times with her future husband in a conversational style that is vastly different from Sonneberg's more high-flown, ornate approach. She is tenderly bemused at how her husband's love for her was not clouded by her idea of poetry, which was pretty much the lyrics of John Prine, Bob Dylan and Leonard Cohen and little else.
I wasn't very educable, she writes, addressing her late husband, as indeed she addresses him throughout the short memoir. That was sad for you, given your habit of mentoring young women along literature's path. Meet my wife,'' you'd say, "she's set in her ways.
Gallagher recalls how after Sonnenberg's death, she moved from the house they shared together to a small apartment where the reminders of Ben naturally came thick and fast and indeed lyrical.
I found this place a year after you died. At first I thought, No, too small; then I remembered: I live alone now.
Birds nesting on the terrace became almost Dorothy's sole company, while talking to the pigeons on the street offered comfort. There is a beloved cat and a lapdog too, but they too sadly pass on. Her loneliness is palpable and indeed moving, but she stoically meets it face on. Her imaginings about Ben and where he might be in some kind of after-existence are obsessive but somehow in a healthy, therapeutic manner.
Suppose you saw me on the street. Would you recognise me right off? I've let my hair go gray; and despite two, sometimes three, weekly trips the gym, plus giving up dessert, a few more pounds have attached themselves to me.