The Local Authorities Arts Office in collaboration with Arts Council Ireland have introduced a scheme to offer the opportunity of career development to 31 mid-career artists across Ireland. 
With the Platform 31 scheme, one artist will be chosen in each of the 31 Local Authorities across Ireland to receive the bursary of €8,000 to invest in themselves and their art form. The artist will also participate in an advisory and developmental framework and a peer network.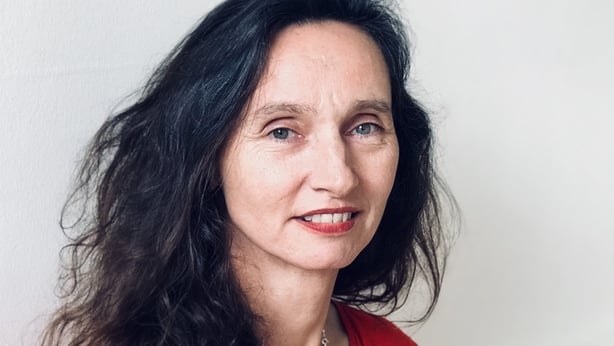 Arts Council Director, Maureen Kennelly said: "The bursary seeks to provide artists with the time and resources to think, test new ideas, research new approaches and to reflect and engage with their artistic practice. 
"The Arts Council is delighted to partner with local authorities, who are responding thoughtfully and ambitiously to the challenging environment for artists."
The bursary is designed to support mid-career level artists of any discipline who require time and space to focus on their practice, and access to expertise that will benefit their continuing careers.
PLATFORM 31 is a national opportunity for artists to test new ideas of collaboration, research, public engagement, place-making and sharing their work.

Developed by the 31 Local Authority Arts Offices and #ArtsCouncilSupported. Apply by 30 Nov.
https://t.co/xqBip5qbun pic.twitter.com/c4bcGPeB3S

— Arts Council Ireland (@artscouncil_ie) November 9, 2020
Eligible artists must have been in receipt of funding from a Local Authorities Arts Office or the Arts Council within the last three years in order to apply. 
Applications for the scheme are open from November 9th-30th - for more information visit here.