Seosamh Mac Grianna may be the greatest Irish writer never enjoyed, or perhaps even heard of, by the vast amount of Irish readers, writes Damien O'Meara, welcoming a new translation of Mac Grianna's defining work Mo Bhealach Féin.
Seosamh Mac Grianna may be the greatest Irish writer never enjoyed, or perhaps even heard of, by the vast amount of Irish readers. Born in August 1900 in the Gaeltacht region of Rann na Feirste, near the most North-Westerly tip of Donegal, Mac Grianna is still regarded as the leading proponent of Ulster Irish in twentieth-century literature. He died in in Letterkenny in his native Donegal in 1990.
Born into a family of writers, poets and storytellers, the 1916 Rising and subsequent Civil War were the major features in the backdrop to his boyhood and early youth. First published in 1940, Mo Bhealach Féin, which has been rendered into English in this instance as This Road Of Mine is the author's defining work.
Categorised in the intervening years as an autobiographical novel, the book has been reborn and brought to a significantly wider audience by Lilliput Press. Translator Mícheál Ó hAodha has managed to convert it from a language accessible to a significant minority into English without losing that abiding sense of self-isolation in the life of the author, whose tone is happily alleviated by a mischievous humour.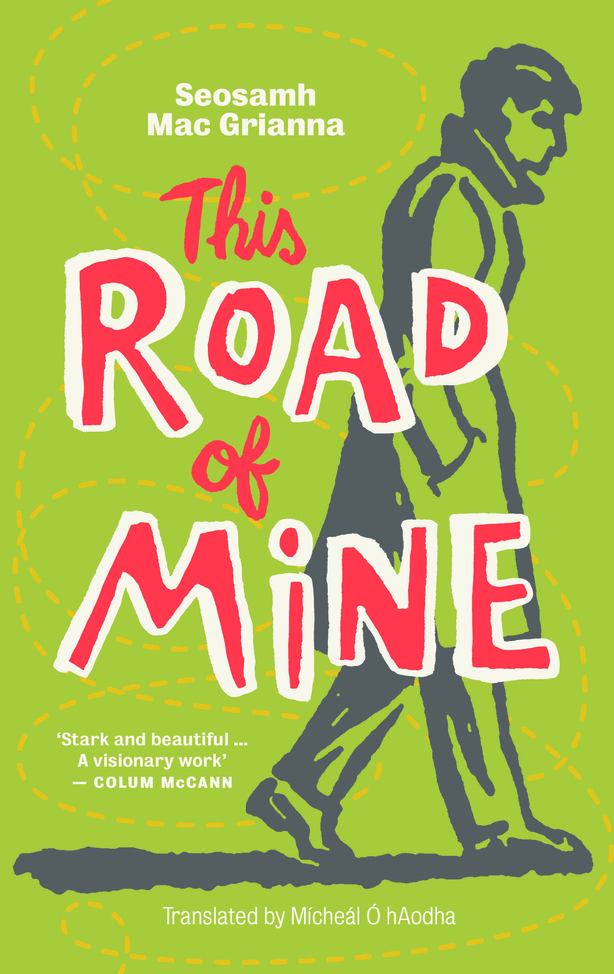 This is a book of examination of the Ireland of its day. Read eighty years on, it offers, despite its elements of artistic licence a fascinating insight into the lodging or doss houses of the time. You can feel the streets of Dublin, their pubs and inhabitants come to life as Mac Grianna passes through. There are passages of self-reflection, frustration at the life of a journalist and translator, a strong resentment of An Gúm, the organisation charged with the promotion of Irish literature, for whom he has taken on projects.
In the course of the story, Mac Grianna works at a variety of jobs, including a spell as a fortune teller, before  departing on a tour of Wales. His journeys through Tonypandy, Aberdare and other Welsh towns and villages introduce a broadening of horizons through Mac Grianna's encounters and observations. He reflects on his own isolation, in light of his depression and discovers that rural isolation is the ideal environment for creativity.
Returning to Ireland by attaching himself to a group heading to The Curragh, he pauses philosophically to reflect that the grass of his native land is a different agricultural entity from what lies across the Irish Sea, and he laments the amount of the country we have let go to waste. This follows an early, mischievous observation about the fact that he has seen more grass growing on the edge of a railway line in Ireland than he has seen in the entire United Kingdom.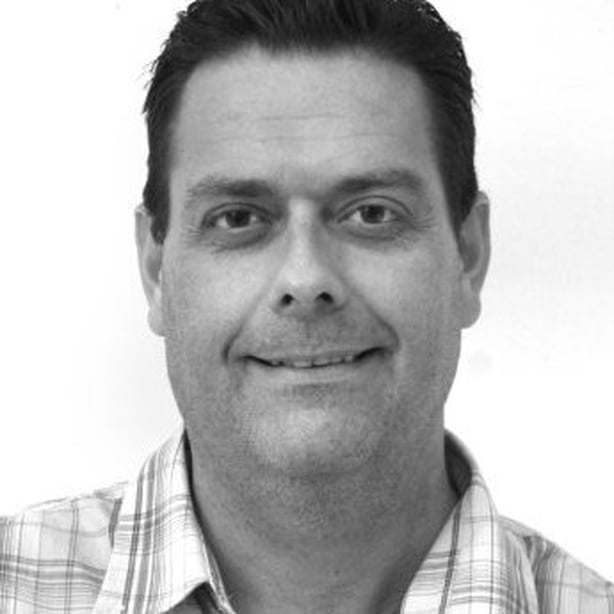 In the foreword of the book, Mac Grianna's biographer Pól Ó Muirí reminds us "that imaginative, intelligent and thoughtful writing finds its place on bookshelves and in the hearts and minds of loving readers". This is a book of its time, but one which has much to offer an audience that its author could never have contemplated reaching.
Damien O'Meara
Read an extract from This Road of Mine here