Throughout his career, Kevin Myers demonstrated an ability to use words like an artist to paint rich tapestries, or to wield them like weapons, depending on the subject matter.
Often controversial, and rarely subtle. Both techniques are on display in his latest memoir charting conflicts he covered as a reluctant war correspondent, and those he fought on a professional and personal basis over a period of four decades.
It is, in a nutshell, a very good read. In parts it's like a work of fiction as the many of the situations encountered read like a thriller. His account of his mock execution in Beirut is a particularly chilling example. Told without any false retrospective sense of heroism, it is terrifying portrayal of a very near-death experience.
The same is true of accounts of dodging bullets and snipers to simply get to a working telephone to file copy back to his news desk, while those back at base appear blissfully unaware of the palpable sense of chaos and constant threat.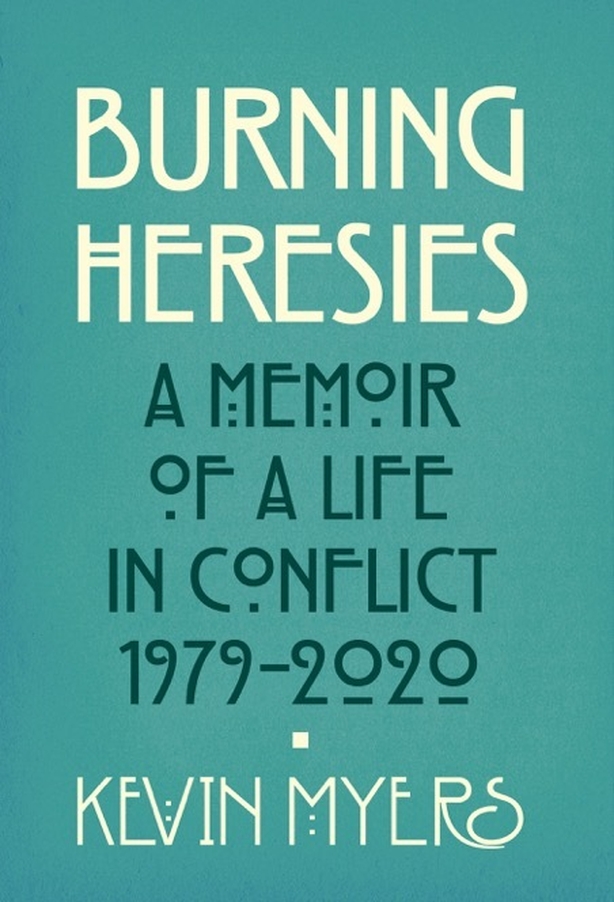 Whether in Beirut or Sarajevo, Myers conveys the horror and randomness of war without any bravado. n the contrary, he draws attention to his determined efforts to avoid the places and scenes he so vividly describes.
His also charts his personal conflicts and what his publishers refer as "his very public fall from grace" in 2017. Myers passion about his long campaign for the thousands of forgotten Irish soldiers who died during the Great War, and the sense of injustice he feels at the response of what he calls Official Ireland to his efforts, burns brightly.
Brief personal portraits of some of those who were killed humanises what would otherwise be an historical roll call, and demonstrates deep knowledge and respect for those whose fate he has sought to have honoured.
His anger at being branded a Holocaust denier is just as passionate and intense. It was an accusation that clearly still hurts deeply as it spelled the end of his long journalistic career in spite of a successful legal action against RTÉ. Myers describes his reputation and career being "incinerated beyond recovery in the most merciless pyre of recent journalistic history."
There are a few self-congratulatory pats on the back for issues and causes he has covered, clearly prompted by a sense of injustice about what he sees as an absence of due recognition. Words are regularly weaponised when dealing with those who crossed him, or were perceived to have done so. Still controversial, rarely subtle.
Vincent Kearney is RTÉs Northern Correspondent