Libraries and archival institutions are having a hard time of it, according to Richard Ovenden whose illuminating study charts endemic assault on knowledge through the centuries.
Libraries and book repositories in general have been threatened since books came into existence on vellum and animal skins reveals Ovenden, who has been Bodleian Librarian at Oxford University since 2014 and has a distinguished career in librarianship and antiquities. Libraries, he warns are particularly vulnerable today to politicised and deliberate destruction, typically in shameful acts of war-mongering.
We need your consent to load this YouTube contentWe use YouTube to manage extra content that can set cookies on your device and collect data about your activity. Please review their details and accept them to load the content.Manage Preferences
Such venerable institutions, the landmarks of whatever civilisation we know, are willfully neglected, deprived of necessary funding, or their representatives are reduced to pleading just to continue operations.
In Burning the Books, Richard Ovenden documents the sorry pass we have reached with books and their conservation and availability to the general public and to specialist scholars. He describes the deliberate evisceration of such founts of knowledge between covers, held for centuries in libraries and archives from ancient Alexandria to contemporary Sarajevo.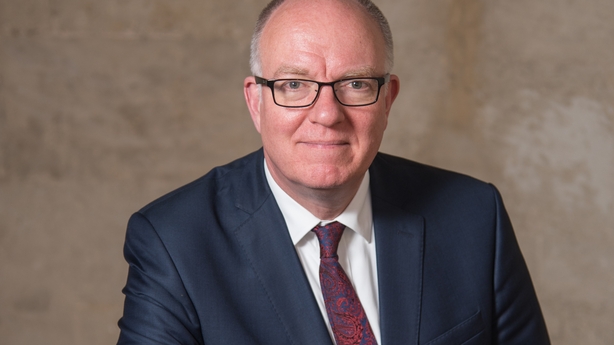 King Henry VIII of England does not escape his ire either and the dissolution of the monasteries which took place under his rule, a decree by which tens of thousands of books were destroyed or sold for recycling makes.
The destruction of Assyrian tablets in Iraq and the destruction of immigration documents of the United Kingdom's Windrush generation are part of the story, poles apart culturally, but part of an ongoing process. The author discerns a welter of political, religious, and cultural motivations which inspire a pernicious hatred leading to a focus of attack on intelligence and heritage.
Attempts are made every day to prevent such assaults on knowledge. The author recounts the efforts of librarians and archivists to preserve information, often risking their lives as they do so. He recalls the city of Berlin on an auspicious date, May 10 1933, as 40,000 people cheered with uncontained glee and spite as books by Jews, communists  and homosexuals and were thrown on to a giant bonfire.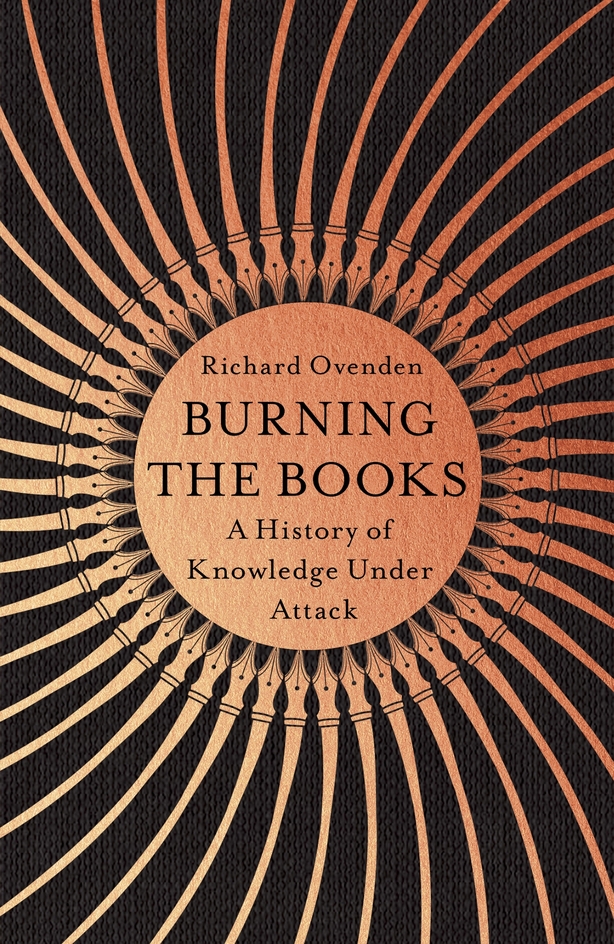 The author's account of another sinister day, August 25, 1992, when Serbian militia bombed Sarajevo's National and University Library of Bosnia and Herzegovina is particularly harrowing. Serbian snipers actually shot and killed firemen as they vainly attempted to save the library. The library was by no means an accidental target, as adjacent buildings did not suffer. The attack on the Sarajevo library, writes the librarian, was part of an overarching objective "to wipe out the memory of Muslim participation in Bosnian history and culture". The library in Sarajevo was proudly reopened in 2014, so all is not entirely lost in terms of salvage from the wreckage.
Ultimately, Ovenden puts it up to governments in particular, but also society in general, to make a radical adjustment to public policy concerning funding for what he deems to be essential institutions in these often benighted times.