This Halloween, prepare for an epic scare as the otherworldly descend upon the vaults of EPIC, The Irish Emigration Museum for Samhain, Ireland's virtual Halloween festival. 
While many traditions such as trick or treating, pumpkin carving and bobbing for apples have roots in ancient Irish history, Samhain was created as a family festival that sought to capture the true Irish spirit of Halloween with everything from creepy creative workshops, games and hijinks, and of course spooky tales - bringing back Irish mythical creatures such as the banshee, the morrígan and the pooka, through the art of storytelling. 
Last year's Samhain saw hundreds of families join in the celebrations at EPIC's Dublin base for readings with Ireland's most famous Seanchaí, Eddie Lenihan.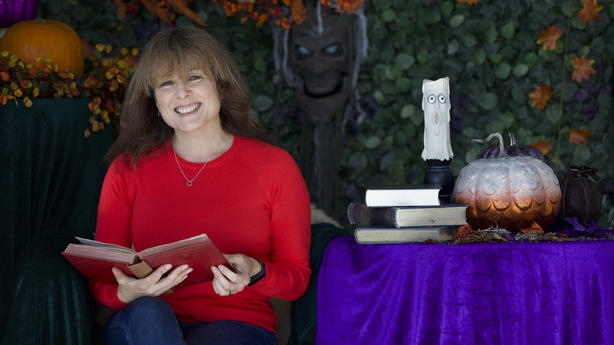 This year the festivities have moved online, with families listening to spooky stories that will inspire a new generation of children to unleash their inner Seanchaí.
This year Samhain brings together Irish celebrities PJ Gallagher, Jerry Fish, Tara Flynn and Katherine Lynch who will read well-known and lesser known spine-tingling Irish tales.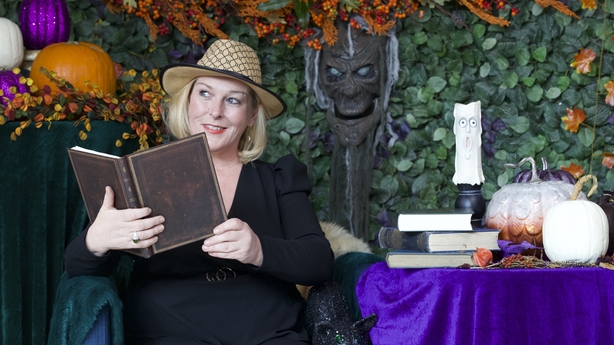 Get acquainted with the Demon Cat, Ireland's Headless Horseman, Sligo's most haunted house, a tale of the horned witches, a unique banshee, a naughty pooka and Abhtrach— Ireland's original vampire.
Katherine Lynch's Demon Cat and Tara Flynn's Vampire King will be airing on 2RTÉ over the October school break and will be on RTÉ player to re-watch.
Capturing the essence of Samhain, storyteller Avoca Reaction and resident morrígan Shauna Caffrey, will captivate younger audiences with traditional and not-so-traditional games and activities.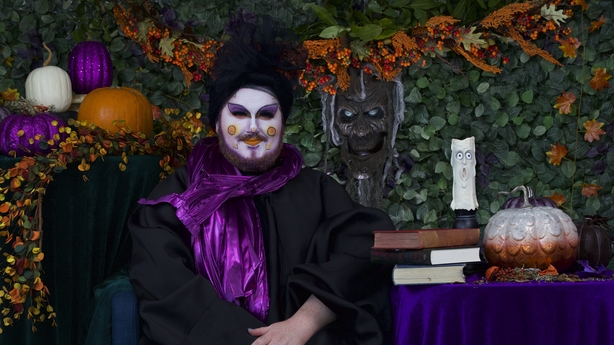 EPIC's education team have conjured up some Halloween crafts at the Pimpin' Pumpkins and Transforming Turnips workshops, where you can explore how the tradition of carving pumpkins evolved through emigration, before creating your own turnip and pumpkin garlands to decorate your home.
Samhain Family Festival will add a spooky Samhain tale to their Facebook and YouTube channels daily at 6pm on October 27th, 28th, 29th and 30th, with all stories available to view on the 31st.