John Maguire and Aingeala Flannery review new films for RTÉ Arena - listen above.
This week's contenders: Ben Wheatley brings us his sumptuous version of Rebecca, Sofia Coppola reunites with her muse Bill Murray in a film called On The Rocks and Francois Ozon brings us the coming of age tale, Summer of 85.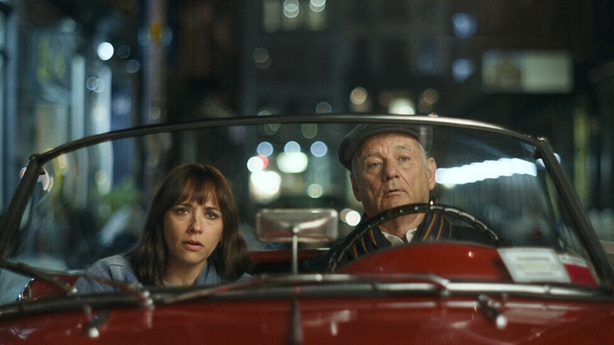 Tune into to RTÉ Arena live nightly from Mon-Fri on RTÉ Radio 1 from 7pm - or listen back here.