Roy Foster brings long-felt passion and measured scholarship to his welcome analysis of the poetry of Seamus Heaney in this neat hardback, part of a series which has also included Colm Tóibín on the American poet Elizabeth Bishop.
Foster drew on letters and unpublished drafts of individual poems, the hitherto unseen footage, as it were, to assemble his 206-page work which is divided into eight chapters. Foster's chief preoccupation in the book is to examine the work viz a viz Heaney and his public stance, or rather, his deliberate evasion of such an avowedly public position in the matter of Northern politics.
Among other facets and themes considered are the poet's relationship with the Irish language, his immersion in the work of Eastern European writers, notably Milosz and Herbert, along with the work of the revered Russian, Osip Mandelstam, his Nobel Prize acceptance speech.
"This short book arises not only from a deep admiration for Seamus Heaney's work," he writes, "but also from a fascination with its unique ability to speak to a wide readership while retaining its own independent mysteries."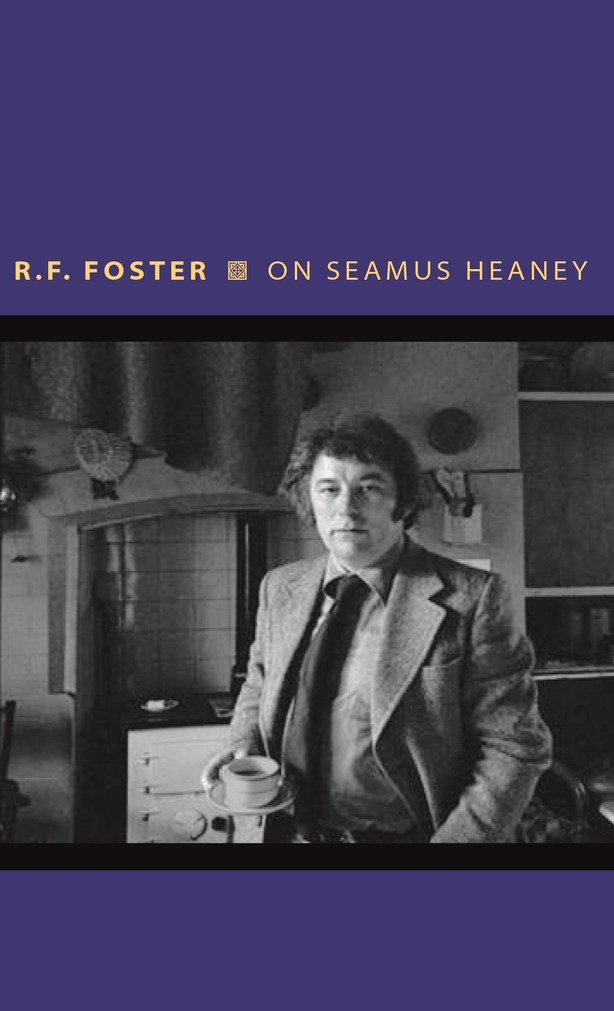 Foster reveals that "working on this book has brought me somewhere closer to the core achievement of a great poet, and made me wish I had known him better in life." His first experience of the poet's celebrated volume, North, which appeared in 1975 made the hairs stand up on his head, he says.
Twenty years later, he pinned the Heaney poem At the Well-head - cut out from The New Yorker - to the noticeboard of his Oxford study. "Slightly yellowed but enduringly magical, it was still there when I moved out after another twenty-odd years."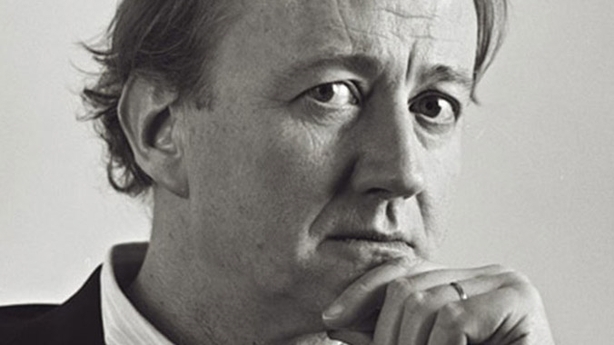 He was reduced to tears by the poem Album, which concerns the poet's late father and which appears in the poet's final collection, Human Chain. The Nobel Laureate's daughter, Catherine Heaney willingly undertook `a close and immensely helpful reading of the manuscript."
In the course of his fascinating disquisition, Foster quotes the aforementioned Toibin and his observation on Heaney. "He enjoyed company, " wrote Tóibín, " but I always felt he had one eye on the door, and would be happy when the night was over and he could go home."