International Literature Festival Dublin have unveiled the programme for their 2020 installment which, like many of the recent cultural events affected by the Covid-19 crisis, will take place online.
ILFD 2020, which runs from 22 - 28 October 2020, will offer a combination of livestreams, pre-recorded conversations and podcasts for literary enthusiasts of all ages. 
The compelling lineup of participants includes international heavy-hitters Roxane Gay (in conversation with Constellations author Sinead Gleeson), Yanis Varoufakis and artist Ai Weiwei alongside the cream of Irish talent, from Roddy Doyle, Mark O'Connell and Elaine Feeney to Bob Geldof, Anne Enright and Patrick Freyne.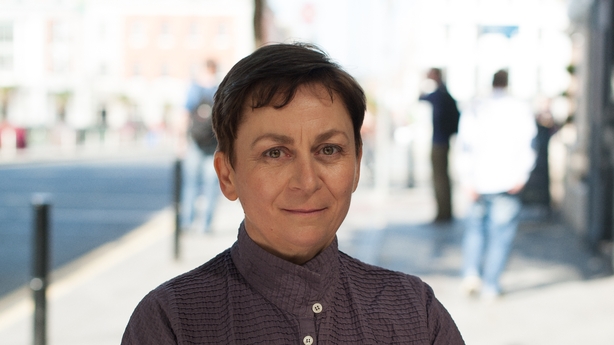 Elsewhere, a new initiative entitled Compass will explore the changing notions of 'Irishness', showcasing new voices who responded to an open invitation for Black, Asian and Minority Ethnic (BAME) individuals and groups with stories to share, and author and cartographer Time Robinson, who died earlier this year, will be celebrated by a panel that includes Moya Cannon, Nicolas Feve, Robert Macfarlane and Fintan O'Toole.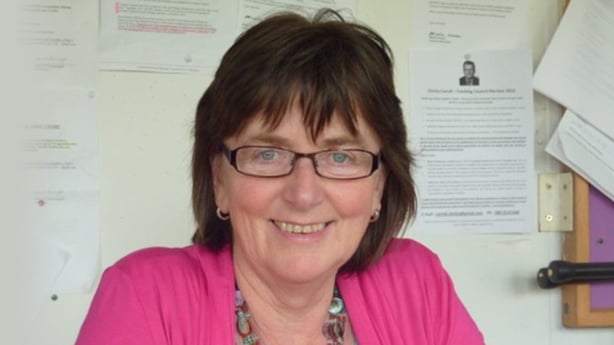 For younger readers, there are appearances from the likes of Frank Cottrell Boyce, Adiba Jaigirdar, David Stevens, Sharna Jackson, Chris Riddell and Laureate na nÓg Áine Ní Ghlinn, plus events with Oliver Jeffers, Onjali Rauf, Robin Stevens, Sinead Burke, Chris Judge, Maggie O'Farrell and more.
Tickets from International Literature Festival Dublin, which runs from 22 - 28 October 2020, are on sale now - find out more here.