Winner of the 2020 Booker prize, Douglas Stuart's debut novel Shuggie Bain is a gritty, frequently harrowing slice of life from 1980s Glasgow, as the eponymous hero grows up in the midst of rampant drug addiction, abuse and alcoholism - he talks to RTÉ Arena above.
Stuart gives the readers an insight into the life of a little boy, Shuggie Bain growing up in the 1980's Glasgow, who faces the harsh reality of living in an impoverished community in the midst of rampant drug addiction, abuse and alcoholism.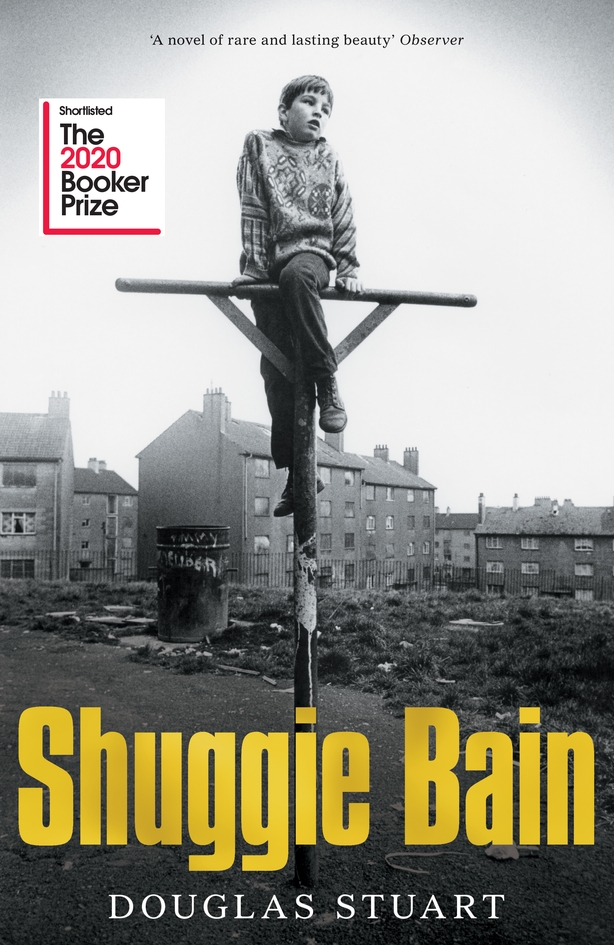 Shuggie Bain lives with his mother, Agnes and two siblings Catherine and Alexander, otherwise known as "Leek" - their taxi-driver father has abandoned his family. Shuggie Bain's mother Agnes makes sure to keep up a dazzling physical appearance using makeup and a pristine set of false teeth. On the inside, Agnes is an alcoholic, who gambles away the family's money and has been severely damaged both physically and mentally from abuse she has received from men who treat all women like objects. Although Agnes dreams of a good life for her children, with a house of their own, her alcoholism is driving her family away. Although it is Agnes who brings a lot of misery on her family, you cannot help not feeling sorry for her.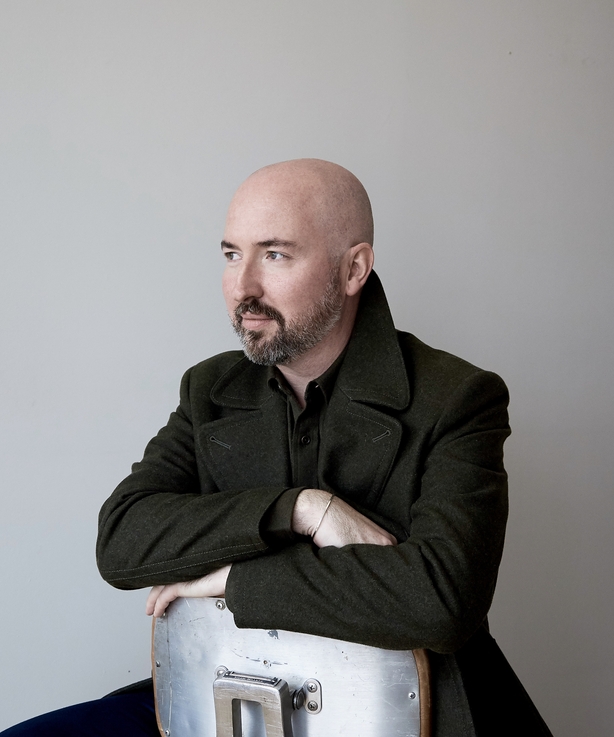 Shuggie Bain is a unique character as he does not act like a typical 1980's Glasgow boy, he does not enjoy football but instead is interested in what would have been seen at the time as stereotypical women's hobbies such as hairdressing. While at school in Pithead, Shuggie faces bullying from the local kids due to his differences in character. Shuggie believes that he can "act normal" especially with the help from his brother and help his mother back to reality.
The author Douglas Stuart was born and raised in Glasgow and he moved to New York City after graduating from the Royal College of Art in London, to start a career in fashion design. His novel vividly depicts a dysfunctional family, riven by cruelty and heartbreak.
Hannah Byrne