As part of Culture Night 2020, world champion Irish dancers and Riverdance stars Michael and Matthew Gardiner (The Gardiner Brothers) are serving up a quick masterclass in Irish dancing! Watch it above...
The Galway-based brothers demonstrate everything from basic techniques to some more intricate, modern moves, giving a background to some of the pieces and offering some top tips for choreography.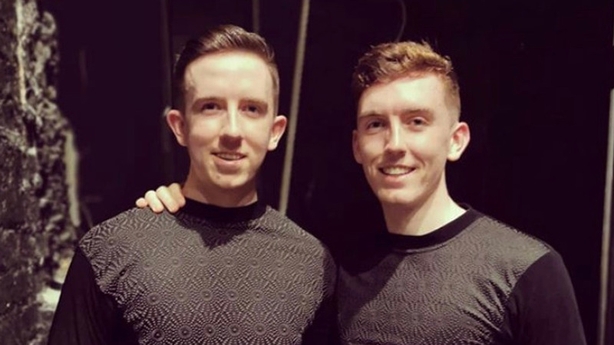 The Gardiner Brothers also showcase some of their favourite pieces before and after the class for you to sit back and enjoy!
Michael and Matthew Gardiner are the 2020 Connacht Culture Night Trailblazers. 
Watch more from Culture Night 2020 here.