Join New York-based writer and comedian Maeve Higgins in a video exchange across the Atlantic throughout the summer, messages sent back and forth between herself and the brightest young journalist working in Ireland today, Caelainn Hogan, author of Republic of Shame.
Their exchange was filmed between tropical storms, lock-downs, protests and quiet moments just waiting for the train, with additional insights from Bulelani Mfaco, spokesperson for the Movement of Asylum Seekers in Ireland - watch it above.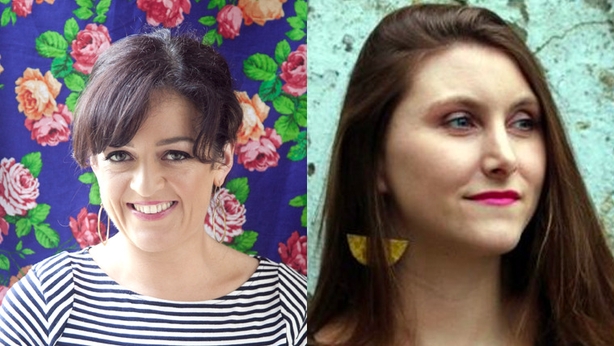 With curiosity and humour, they discuss where Irish culture could be headed, and what it means to be Irish in America today.
Maeve Higgins is the 2020 Culture Night / Oíche Chultúir International Trailblazer.
Watch more from Culture Night 2020 here.