Fred Astaire's footwork on stage and screen earned him legendary status, but perhaps lesser known is the story of his equally-talented and beloved sister, the titular Adele, who has inspired the third novel by Nicola Cassidy.
Cassidy dubs her latest work 'bio-fiction - a work of fiction based on fact'. It will probably chime best with a reader who likes a narrative draped around the hard facts. While the actual peaks and troughs of Adele's life - of which there were many - provide the framework, she has created a fictional cast of sub-characters.
There are two other major voices alongside Adele's own. Patricia Ryan is the young maid at Lismore Castle in 1920's Waterford where Adele resided after she married and became Lady Cavendish. Ellie Morgan is a Californian journalist in the 1970's researching Adele's career. Letters and press interviews from various sources and time periods, presumably unearthed by Morgan, are peppered throughout, punctuating Adele's journey from determined child star, to Hollywood darling, to retiree. Indeed, this talented young woman retired while still only in her thirties and at the height of her success.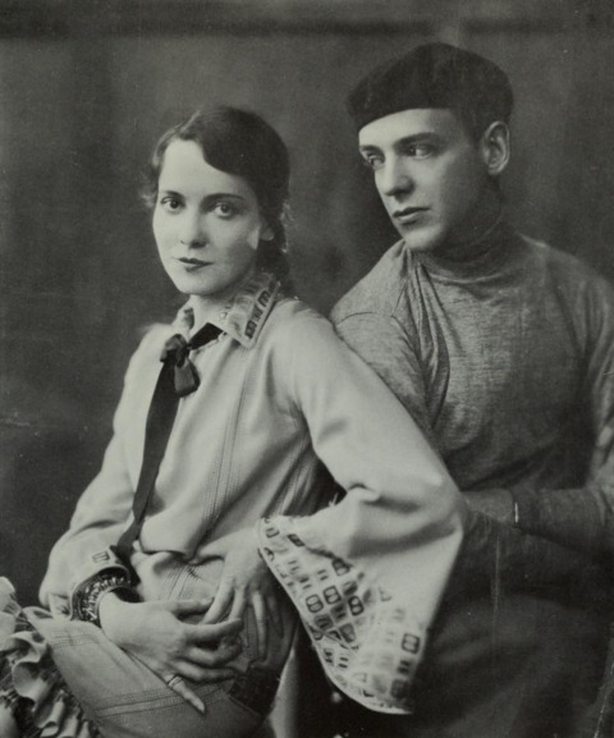 The novel opens in her hometown of Omaha, Nebraska, where Fred and Adele's father, an Austrian immigrant, worked in the brewing industry. Adele's penchant for performance is noted from a young age. She is written here as the sassy, funny and outgoing girl she was said to be. Fred, by contrast, is portrayed as a gentle soul - sensitive, thoughtful and set to be meticulous about his work in the future. Both Adele and their mother Ann are fiercely protective of him.
A dance prodigy like her younger brother, Fred and Adele, or 'Freddie' and 'Delly' as they affectionately refer to each other, rose to fame on the New York vaudeville circuit, performing as a duo. The pair were close, a bond that was likely key to their success in the early years. 'When Fred is with me, I feel even more on show," Adele declares. "The two of us, together, entertaining as one."
The siblings enroll in a prestigious New York stage school. Here Cassidy depicts the gruelling nature of their training as youngsters and the intensity of the tour circuit, the kind only those with a true passion and talent for it can endure. It is clearly an exhausting time but one that would instill their strong work ethic, and open many doors for them in the world of show business. Later the writer seems to relish spending time at their performances and at the wild Prohibition parties and illicit speakeasies Fred and Adele attended.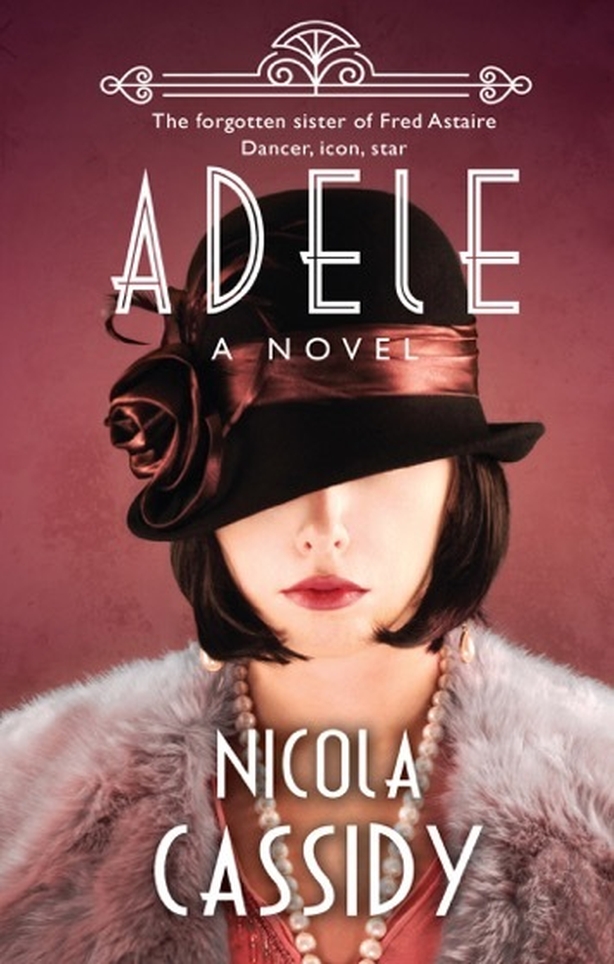 Adele's time in Lismore Castle, a place she went to escape the crowds and press intrusion of London, makes this an interesting segment, particularly for the Irish reader or anyone with an interest in classical Hollywood. Her arrival in town caused a stir among the local gentry, who appeared to have viewed her as a brash American.
The author underlines her loneliness and regret for what Adele has given up, particularly through the demise of her marriage and the unlikely friendship she strikes up with Patricia, her maid. 'I don't know if she needed me or I needed her,' declares Patricia. 'Maybe it was somewhere in between. Maybe we both needed to stay together, at that time, in that castle, in that place.'
The tragedy that befalls Adele later in life is that much harder to read when it comes to pass, given the dedication she brought to her art. We learn how the constraints on women at the time obliged her to relinquish such hard-won achievements. What becomes clear is that Fred's success might never have been fully realised without Adele's drive and ambition.
There are some areas that Cassidy could have lingered longer over, such as Fred's womanising, the rumours that swirled around his sexuality in his early career, his narrowly avoiding being called up for duty in World War I. However, this is Adele's story, not Fred's, as she goes to great lengths to remind us;
'...he has never forgotten and neither have I. That before Fred Astaire, there was Adele… I came first and I am still here.'