Rosita Boland is the latest author to have their work featured on Writing on One on RTÉ Radio 1.
The summer weekend series, broadcast on Saturdays, offers the listener the opportunity to savour a 'festival style and length' introduction by one writer of another writer who then goes on to read from their work.
Above, Co. Clare award-winning features journalist, travel writer and poet Boland reads Bali, her brilliantly honest and raw essay touches on amongst other things, the exhilaration and healing powers of swimming, how the people we meet along the way can shape our lives, long-distant relations, miscarriages, and coming to terms with not being a parent.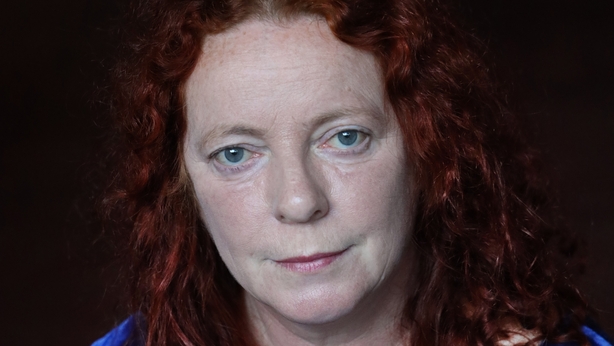 This edition of Writing On One has writer Selina Guinness introduce Rosita Boland, reading from her acclaimed collection of travel-related essays, Elsewhere (published by Black Swan/Penguin). Guinness is the perfect fit to introduce Boland, the duo having first met one another while travelling. As Guinness says in her introduction:
'I first met Rosita Boland, in a youth hostel in the city of Krakow. I stumbled into the dormitory late at night and climbed up into a vacant bunk. The next morning, I found a girl with red curly hair seated on the bunk below. The neat efficiency of her green and pink knapsack put my own hulking baggage to shame. 'Who's travelling with poetry?' she demanded, pointing at my copy of Derek Walcott's Omeros, a Caribbean riff on Homer's epic. Little did I know, that for the next three decades, this proud Clare poet, would like Odysseus, continue her travels, and send me letters from all corners of the globe. Her eye for detail – the rattle of gravel through the slats of a bridge over a Himalayan gorge – allowed me to picture these places for myself. Rosita doesn't believe in cameras, she writes travel diaries and letters instead. And there is something profoundly generous about this choice of record – photographs can be shown to friends but if you want to share the experience, a good letter, written and read alone, can open out the close horizons of a kitchen.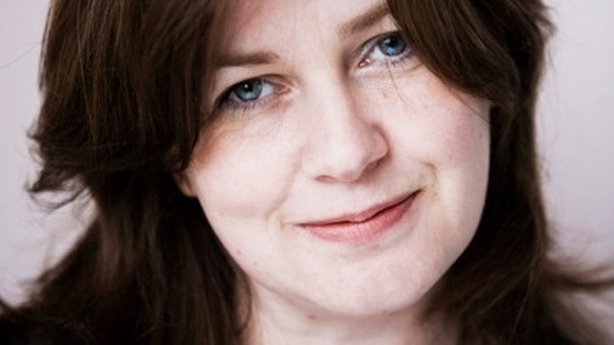 Now, this pleasure has been shared with readers everywhere. In her collection of essays that reflects on these voyages, titled Elsewhere, Rosita pairs each destination with a word that defines what each place held for her: such as kintsukuroi, in Japan, where the art of repairing ceramics with powdered gold makes a piece more precious for having been mended. The German word, fernweh, she suggests, diagnoses the ache for distant places that so often propels her to set out alone, bearing the same small rucksack I recall from Krakow, now battered, stained and visibly mended'
For other editions of Writing on One see here. For more on Rosita Boland see here, and for Selina Guinness see here.