Poets John McAuliffe, Seán Hewitt and Victoria Kennefick host the tenth episode of Unlaunched, the weekly podcast from Poetry Ireland - listen above.
Unlaunched sets up conversations which might otherwise be happening at the festivals and events which have had to be cancelled because of the pandemic.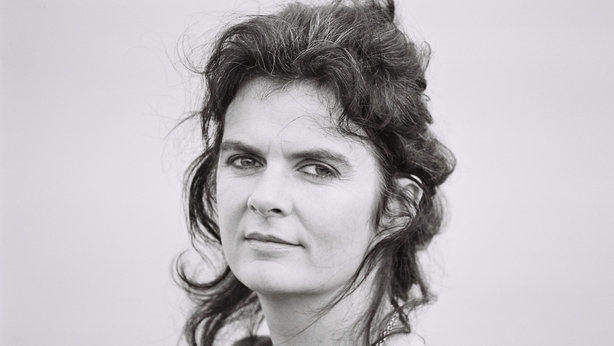 This week, the Unlaunched team commissioned the poets Tara Bergin and Caitríona O'Reilly to write new poems for the podcast, and to discuss how the commissioned poems evolved.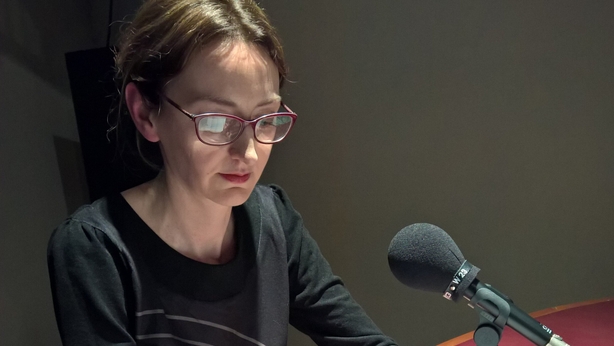 In their conversation, John, Seán and Victoria discuss the new poems, and reflect on what they tell us about how artists are responding to the pandemic.