Cork International Film Festival Director and CEO, Fiona Clark writes for Culture about the challenges facing film festivals in the age of Covid-19, and their new 'home cinema' initiative for movie lovers.
Only three months ago the Cork International Film Festival team (CIFF) were amongst thousands of visitors to Berlinale — a key European film festival and market — viewing five films a day alongside meeting distributors, sales agents and filmmakers, busy planning this year's Festival in November. The Festival has developed hugely in recent years, and based on that sustained growth, a new director of programming, audiences up 36%, and a milestone 65th anniversary, we were thinking big for Ireland's first and largest film festival in 2020.
We are still thinking big, just differently. We decided early in the lockdown to launch a new 'home cinema', the CIFF Film Club. A year-round 'book club' model for a film club is something we had always planned to do in partnership with The Gate Cinema leading up to the Festival in November, reflecting the appetite for new independent cinema amongst our audience. The Festival experience is a unique one, where specially curated programmes are presented thoughtfully and in context; and where audiences experience this collectively, seen on the big screen, and with the opportunity to meet the filmmakers. Human stories told on film and shared together in cinemas is a powerful thing.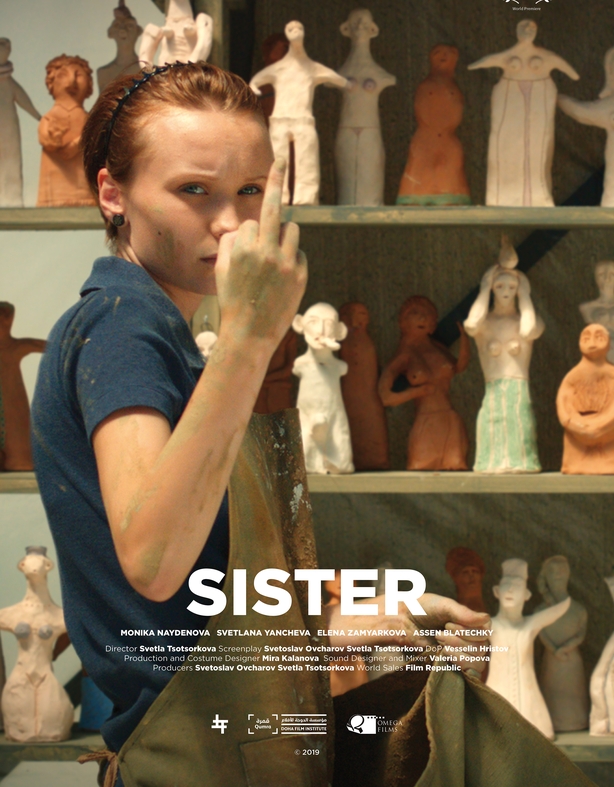 We wanted to find a way to reimagine that experience and keep the essence of the Festival and cinema-going aglow until the return to our beloved physical spaces is possible. Like many organisations, the past months forced us to pause, to consider the future carefully and how we might strategically and imaginatively approach a changed environment. After 65 years of delivering the largest film festival in Ireland, we are now reimagining this major cultural event that is so integrally tied into the cultural, commercial and community fabric of the city, and is a significant platform for hundreds of filmmakers and creatives that form the film sector.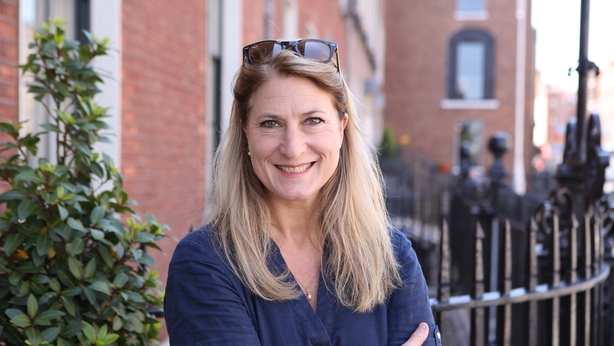 Film production and release plans have been delayed and postponed, as have film festivals and markets to showcase that work. But the film sector is resilient, and whilst recognising how vital physical festivals and theatrical releases in cinemas are, inventive efforts have been made to find new ways to showcase filmmakers' work and reach audiences. The digital platform can help to reach more people and engage audiences through the thoughtful selection of trusted curators.
The opening film of the CIFF Film Club is the gripping documentary Solo on 16 June; followed by the Irish premiere of Bulgarian feature Sister on 30 June. This screening will have a Q&A with director Svetla Tsotsorkova and producer Svetoslav Ovcharov.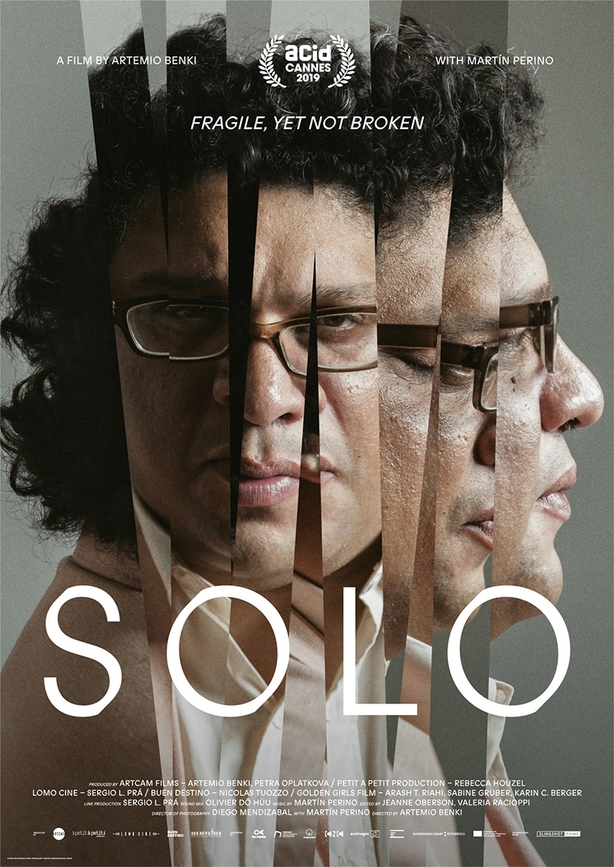 On 14 July, CIFF's new Director of Programming Anna Kopecká has curated a double bill of two Czech classics — The Key for Determining Dwarfs and Josef Kilián. The CIFF Film Club summer series will present a 'Best of the Fest' selection of award-winning Irish shorts on 28 July. The series will culminate on 11 August with a special homecoming preview screening in The Gate Cinema of Broken Law, a taut thriller and feature debut from Paddy Slattery, ahead of its cinema release.
For CIFF 2020, venues will be operating on reduced capacity with social distancing measures in place, and international travel is likely to remain restricted for visitors. These are challenges — artistically, economically, operationally — but stories are needed, now more than ever and they will continue to be told and shared. We're committed to delivering a Festival in November, one that embraces both the challenges and opportunities of the new normal. The CIFF Film Club is a positive first step.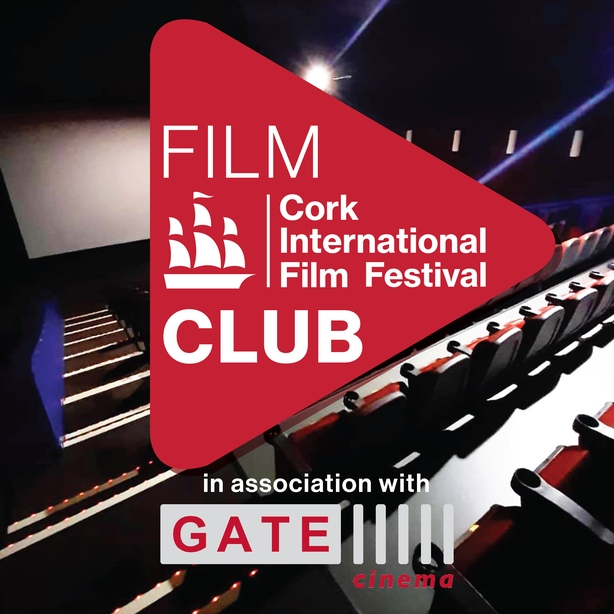 Film lovers can purchase a CIFF Film Club Season Ticket of five screenings for €40 or €10 for one screening and details are available via corkfilmfest.org.