Via Sunday Miscellany, on RTÉ Radio 1: When art historian Paula Murphy found a reference to a First World War memorial in Randalstown, Co. Antrim, featuring the unlikely subject of 'Mother Ireland', she was determined to track it down. Listen below...
With some excitement, I drove into Randalstown glancing left and right and centre – and before too long found myself on the other side of the town. I saw no Mother Ireland! No War Memorial. No public monument even. I pulled in to the side of the road to consider what next. Perhaps I should just call it a day, consider it a fool's errand and head back to Belfast. But I really wanted to know if the statue had ever existed. I'd ask about it in the town, I thought. It was only then that I noticed the edges of the pavement decorated in the colours of the Union Jack. I hesitated...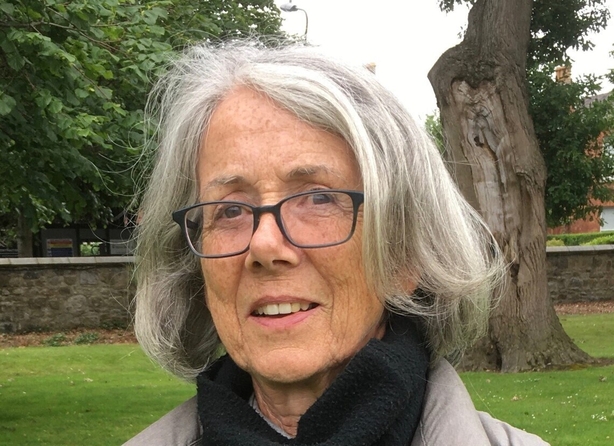 Sunday Miscellany, Sunday mornings at 9.10 am, RTÉ Radio 1 - listen back here.