Aoife Nic Cormaic introduces some of the best interviews and features from the popular Irish traditional music show on RTÉ Radio 1 - listen above.
In 2017, musician Emer Mayock spent time as Artist in Residence at the Linenhall Arts Centre in Castlebar. During that residency, she began exploring the music of the county, past and present.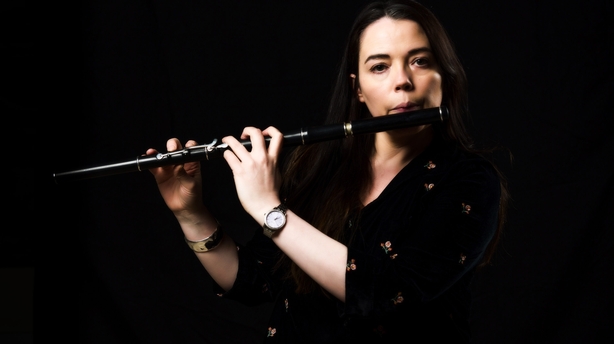 She met and recorded musicians and historians and singers and gathered many tunes and versions of tunes and stories about the music and the folklore of the music in the county. The residency initially resulted in the production of a beautiful double cd of Mayo Music and in the creation of a website that serves as a fantastic online resource for everyone who is interested in the music of the county.
In this episode of The Rolling Wave podcast, Emer talks about the character and history of Mayo music and introduces some of the best music of the county. We hear music from the musicians of today, as well as legendary figures like John McFadden who gave his name to so many great tunes.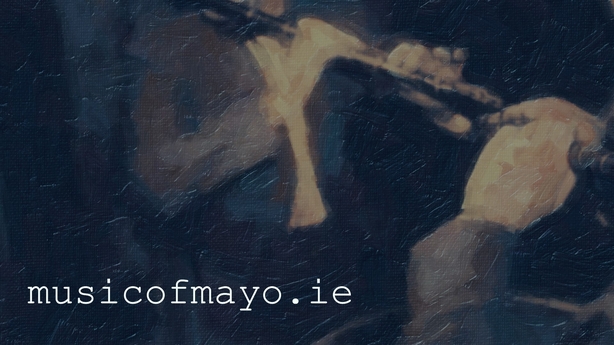 Listen and follow The Rolling Wave podcast here on RTÉ.ie, and via Apple Podcasts, Spotify or wherever you get your podcasts.