Ann Napolitano's 340-page novel Dear Edward tells the story of a twelve-year old boy, Edward Alder, who lost not only his entire family in a plane crash but everything he was familiar with. Edward was the only survivor out of 191 other passengers who were on a flight from New York to Los Angeles.
Readers get to know Edward before and after the crash as the author moves back and forward in time. Throughout the novel, he changes from a young boy who was filled with happiness and innocence, into a traumatised and delicate young man, who has moved in with his aunt and uncle.
Dear Edward is filled with unimaginable heartbreak, grief and sorrow. The novel makes you think about the individual characters that were on the plane and the reader is truly connected to these characters to the reader on a deeply emotional level.
The individuals on the plane include a Wall Street millionaire who is infatuated by a beautiful flight attendant, an injured soldier, a pregnant woman and a woman who believes that she has lived through many lives through incarnation.
Knowing the background of other passengers on the plane gives the reader a whole different perspective and a sense of enormous pity for the other passengers and their grieving families and loved ones.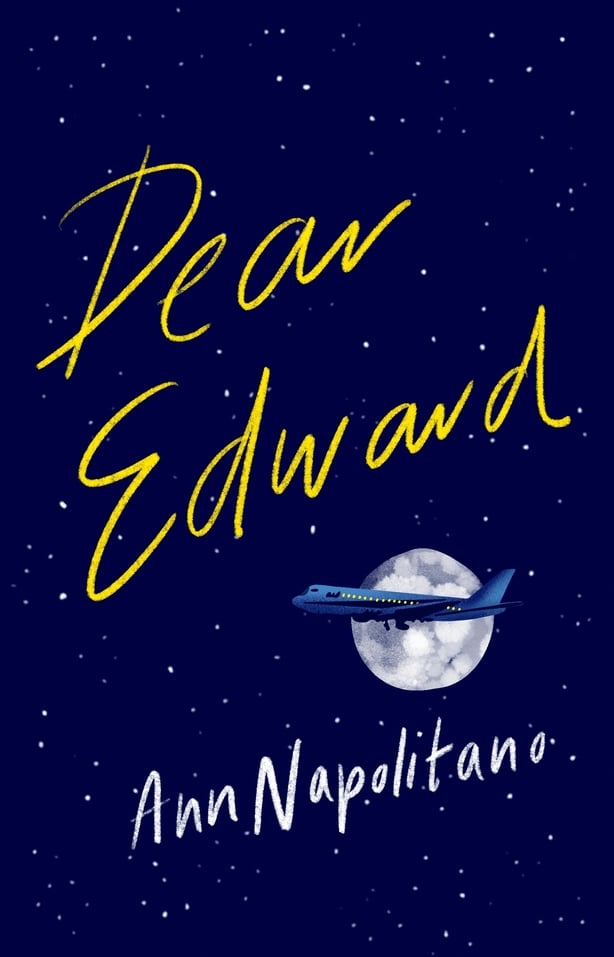 The story follows Edward during his recovery from both physical and psychological trauma created by the event and how a new friend, the memories of his family and the different individuals on the plane become part of the healing process on his long and gruelling recovery.
Edward questions why he was the only survivor of the plane crash, beliving it should have been his older brother, whom he idolised, or a valiant soldier who also lost his life. The novel is extremely thought-provoking and filled with raw emotion.
We need your consent to load this YouTube contentWe use YouTube to manage extra content that can set cookies on your device and collect data about your activity. Please review their details and accept them to load the content.Manage Preferences
The story will leave you filled with tears of both sadness and happiness and in conclusion, the novel reminded me to have gratitude to life and to the people who surround me.
Read an extract from Dear Edward here
Hannah Byrne