'Art can be entertaining but it can also be dangerous...' Jo Mangan, Director of Carlow Arts Festival, writes for Culture about taking the event online with their eclectic SLICES events, the latest of which takes place on Saturday, June 6th.
How's your attention span? How's your appetite for screens? How much are you missing the buzz of live performance? If you're like me the answers are: short, low, and tons.
As an arts festival director right now, that's a problem. How on earth can you employ artists, engage audiences and do something useful, interesting and/or worthwhile when what we usually do is bring people together for extraordinary shared live experiences?
There is no immediate answer, there is only trial and error and learning.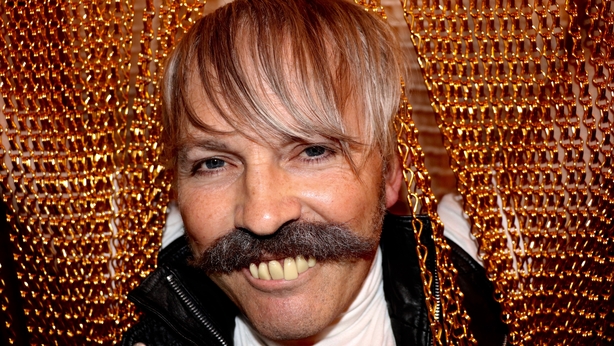 Carlow Arts Festival has had to pivot like mad in the shortest possible time frame – so we are now basically functioning like a StartUp which uses that frame to progress. We cannot deliver the full festival experience this year, but we can deliver 'slices' of experiences – including a short online event to suit diminishing attention spans, specifically commissioned digital works, a virtual reality cinema at home and large scale installations and socially distanced works later in the year.
Because we are no longer bounded by time, our festival can be as long as it wants to be, it can explore physical and temporal territories that were inaccessible to it before, it can fail and it can hopefully succeed. It can learn from what our colleagues in Ireland and internationally are doing. It can and must grow. But not in the previously expected exponential capitalistic driven model we all have been chasing: more audience, more turnover, more return on investment - more more more of everything.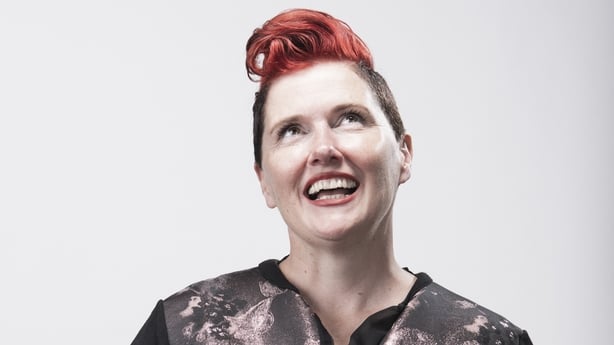 Instead, it can grow roots, it can delve deeper, it can use the rootstock from which it was born and attach new cuttings to have a more varied, more diverse and even more engaged future. So here we go! SLICES of Carlow Arts Festival is happening.
We are presenting SLICE #2 on Saturday 6th June. It's an hour-long mainly live broadcast, with Irish Sign Language interpretation and/or subtitles throughout. It will be presented by Villum Harsch (Theatre Lovett's Louis Lovett) – a notorious northern European arts critic who believes himself to be in Monte Carlo as opposed to Carlow. We are allowed to poke fun at ourselves.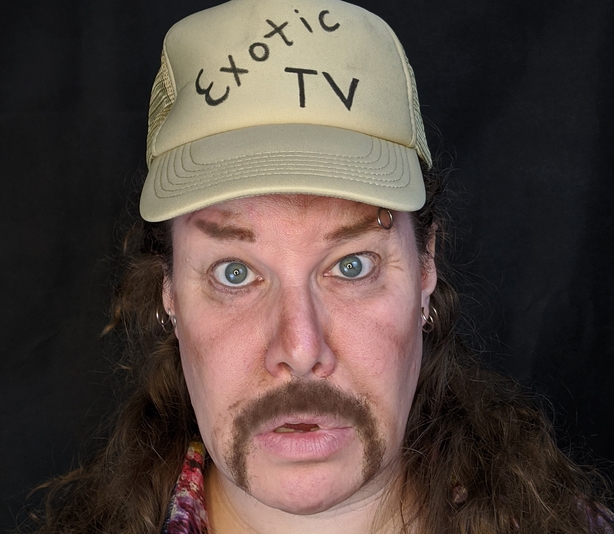 We have specially created works from: Cian Kinsella of Lords of Strut fame - a Carlow man going back to the land in Grow Your Own Way, circus film THISCOMFORT from Austria/UK performers Christina Zauner and Sam Letch, the premiere of Exotic v Baskin: The Micro Opera – a Tiger King-inspired work by Exotic Opera (Lucia Lucas, Ariana Lucas, Dana Kaufman and Tom Swift), Nigerian-Irish Poet, performer and playwright Felispeaks, a Weekend of Bernie (AKA Bryan Quinn) who was offered up for adoption by wolves, Oh Sweet Future Dream - a visual essay/mixtape/collage by Carlow-based choreographer Emma Martin, Big Mouth written and performed by Carlovian Ella Lily Hyland, and Vultures by Amanda Feery, performed by Crash Ensemble for Carlow Arts Festival at Duckett's Grove.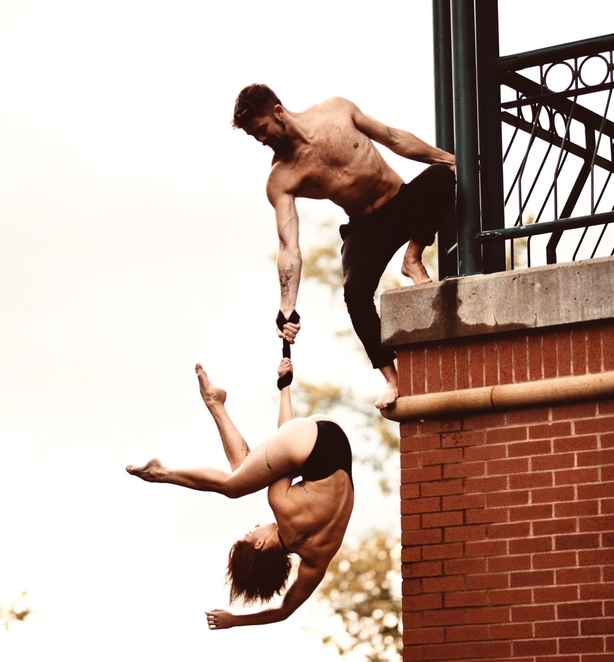 Keeping it live is keeping it risky for us, and many of our acts will be live, including Josefina Gorostiza, who will be beaming in from lockdown in Buenos Aires as part of her performance Precarizada, a piece that highlights the conflict in the relationship between the arts, paid work and unpaid work. We need that edge, to keep ourselves and our audiences leaning in. Art can be entertaining but it can also be dangerous, that's part of its appeal, the content, the message, the medium – we are aiming for all three.
Discover more information on future SLICES, including our co-commission with Cork Midsummer Festival of Shelter & Place by Leon Butler and Peter Power and our Virtual Reality Cinema in the home here.
SLICE #2 will be streamed as a live broadcast across the Carlow Arts Festival YouTube channel and Facebook page on 6 June at 8 pm. The broadcast will be available to view in its entirety for one week after broadcast.