Lisa O'Neill started writing songs and music at an early age in her native Co. Cavan. She moved to Dublin, aged 18, to study music on a full-time basis, and has become one of the defining Irish folk voices of the modern era, via albums like Same Cloth or Not (2013) and Heard a Long Gone Song (2018).
In June, she takes to the stage of the National Concert Hall, Dublin, performing as part of the NCH's new Live Stream Series, featuring online concerts from Irish performers.
We asked Lisa for her choice cultural picks - see below...
FILM
Won't You be My Neighbor - a film about the children's TV presenter Fred Rogers. Myself and Mic Geraghty saw this in the cinema on a night off in Sheffield in February. We were the only people in the cinema that night. I hadn't heard of Mr Rogers before. I fell right into his world. It was wonderful.
MUSIC
I'm feeling nostalgic at the moment. There are songs from my school and college days that I have on repeat. I listen to them early in the day and they've been giving me a good kick to start the day. For example...
BOOK
I don't read as much as I'd like to. I need to picture every line so it takes me some time but when I do finish a book I am often a little changed from the journey. This book Asylum Piece by Anna Kavan captured me in this way recently.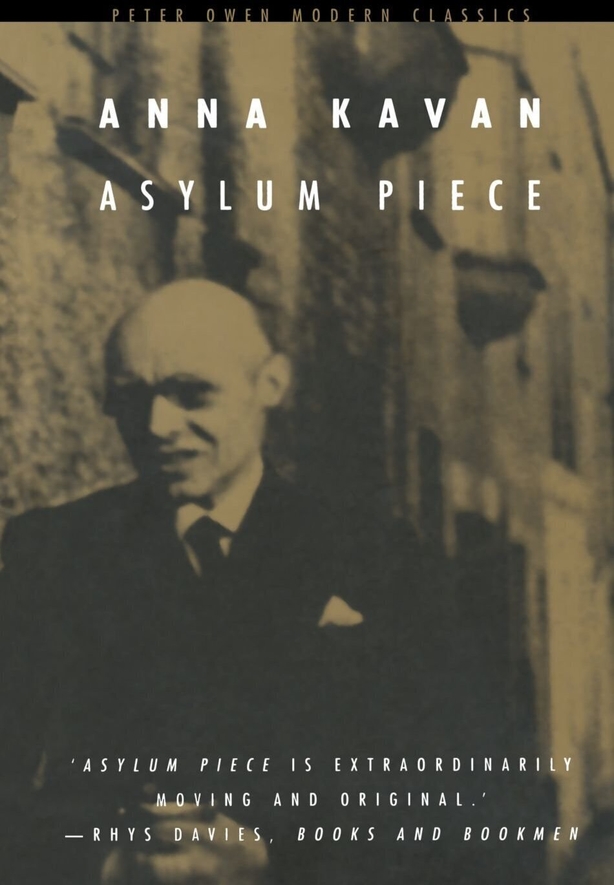 THEATRE
Michael Keegan Dolan's most recent show MÁM, starring Cormac Begley as a goat. Unreal.
TELEVISION
Herstory on RTÉ was a brilliant series. Here I discovered Mary Harris AKA Mother Jones. I've written a song about her since. It's called ' Fight like hell for the living '.
CONCERT
Thomas Mc Carthy's concert at the Drimolegue Singing Festival last year. He's as real as they come. It was a rainy Sunday afternoon. We were all transported by his songs and stories. I've been attending this festival since it began. It will be four years running this Autumn.
ART
Michael Mullen who runs The Loving Spoon on North Frederick St is a great artist, and so is his sister Leanne Mullen. They've both made some beautiful work during lockdown.
Who knows what we'll see on the walls when the cafe reopens!
TECH
I bought some microphones recently. They're sound. One is called Eddie and the other is called Mick.
THE NEXT BIG THING...
I started learning to row a currach in January. It's early days for me but I'm loving it. I go out with a small group on the Liffey who go under the name Dríocht na Life - hope to see more activity on the Liffey in the future.
Lisa O'Neill performs live from the National Concert Hall stage on June 12th at 8pm. The performance is available to view on the NCH Facebook and here at RTÉ Culture - find out more here.