Following on from the 15-minute sell-out success of its online art sale, the Jack & Jill Children's Foundation has announced Incognito Part Two.
The online collection of 978 original pieces of art, all donated to the charity are on preview at www.incognito.ie; with the sale starting at 10 am on 28 May - proceeds go to the Jack & Jill Children's Foundation, which provides specialist home nursing care and support to children with severe neurodevelopmental delay who may never walk or talk or paint a picture themselves.
With artists drawn from Ireland and all over the world, the virtual gallery of postcard-sized art features work from members of the Munster rugby squad, alongside art from Bruce and Patti Springsteen, Una Sealey, The Project Twins, Vincent Devine, Martin Mooney, Mick O'Dea, Sylvia Parkinson Brown, Victor Richardson, Martin Gale, Guggi, Bridget Flinn and Adrian+Shane, among others.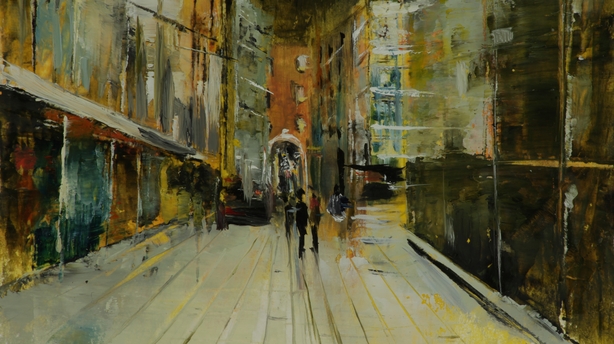 "We had over 15,000 visitors to the Incognito online store to buy 1,814 artworks at the first sale last month, raising over €90,000 for Jack & Jill within 15 minutes, and we are hoping to repeat this success with Incognito Part Two, when the charity most needs this fundraising boost," said Bryan Bourke of William Fry.
"Here's an opportunity to bag an original piece of art, which might turn out to be worth a lot more than the €50 sale price.
"Works by the top artists involved would be valued at several times the sale price, but no matter what the buyer ends up with, it will be a piece of art that they love. It is a bit of an art lotto."
The original artworks will be sold online on a first-click-first-served basis for €50 each.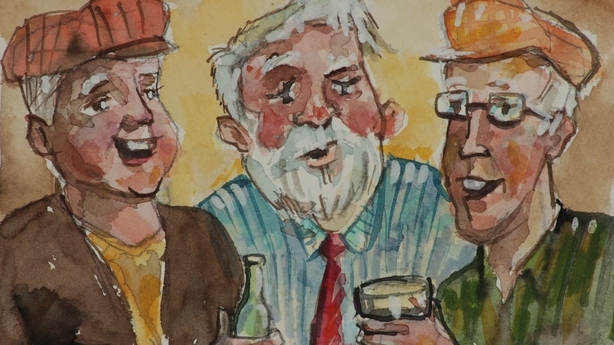 The identity of the artist will not be revealed until the successful purchaser receives their art in the post, with the artist's signature on the back.
Each €50 purchase equates to three hours of specialist home nursing care for one of 340 Jack & Jill families nationwide - find out more about the Jack & Jill Children's Foundation here.