Orlagh Doherty welcomes Alan McMonagle's new novel, with its theme of youthful ambition played out in Galway theatreland.
Ever since she was a young girl, Laura Cassidy has been obsessed with Hollywood. From Barbara Stanwyck to Veronica Lake, to Norma Desmond, Laura eats, sleeps and breathes the glitz and glamour of the silver screen. Due to her movie-obsessed father's constant praise (or overpraise, as some would call it), Laura believed she could conquer the world. Or at least the small screen. And so began the lifelong quest to achieve stardom.
The novel follows twenty-something Laura, this ambitious young woman who is trying to find her way in the world. At the age of twelve she suffered huge trauma after her father drowned. He shared her dreams and ambition, and it was because of his encouragement that she believed that she was destined for Hollywood. Now, more than ten years after his death, she is no closer to that life than she was as a teen.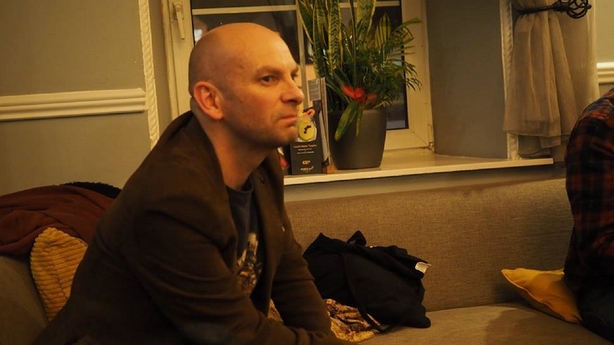 After suffering a nervous breakdown and spending time in St. Jude's, Laura is jobless and living with her mother. But this is not stopping her from wanting to jump-start her career. There is a new theatre opening in Galway, a production of A Streetcar Named Desire being put on, and Laura believes that the lead role belongs to her.
With her mindset, Laura is running on ambition and excitement. However, things don't go exactly her way. Her sister Jenifer arrives home after traveling around the world, and any attention Laura was receiving from her mother (and boyfriend) seems to vanish. But Laura doesn't let this stand in her way, with determination she pushes for what she wants.
The author does an amazing job of reeling the reader in and keeping them entertained. The main character is someone you can root for, but also roll your eyes at - Laura manages to be funny yet delusional at the same time. The first person narration works affords a good insight into her mindset while propping up a solid plot. Laura is a troubled soul who is trying to figure out where she belongs in the world, her desperation is met with times of hope and sadness. A truly dramatic novel, with twists and turns at every corner.