Listen above: Poets John McAuliffe, Seán Hewitt and Victoria Kennefick host the new weekly podcast from Poetry Ireland, in which they talk to poets, critics, curators and readers about the books they would have been launching and talking about during the months of April, May and June 2020, before the pandemic led to the cancellation of all poetry festivals and launches in Ireland.
Listen to Unlaunched Books above...
In the latest episode, Seán talks to Sinéad Morrissey about Found Architecture, her new Selected Poems collection, which she saw as an "opportunity to take stock and to reframe my best work".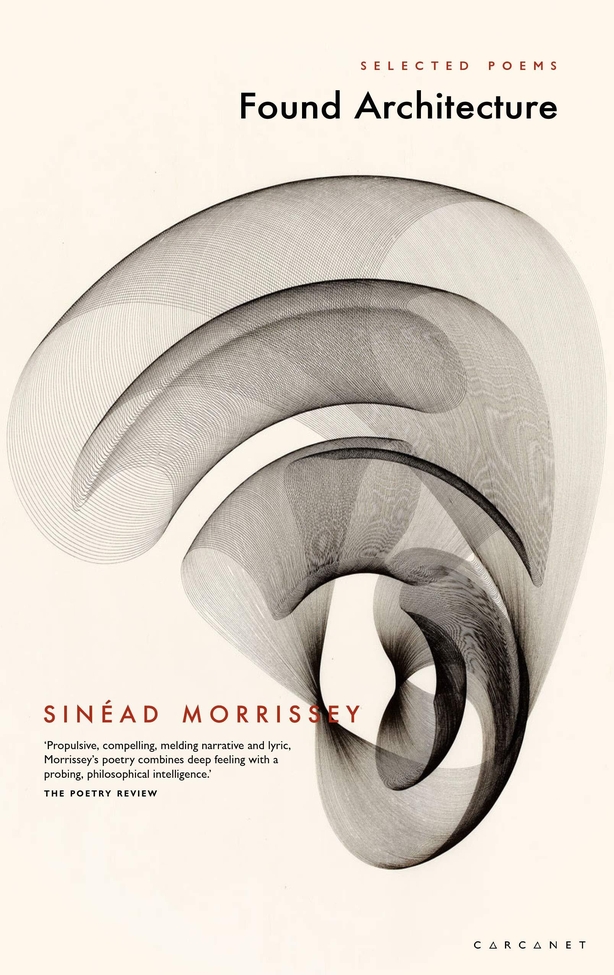 Meanwhile, Patrick Cotter makes the case for a generation of Cork-based poets influenced by John Montague's presence at UCC, while Nidhi Zak chooses a Rilke poem as her "Poem in a Pandemic".