The Book Show returns to RTÉ Radio One this weekend, at a time when some of us are reading more than ever while others are struggling to concentrate at all - listen to the first episode above...
Rick O'Shea talks to Derek Landy about publishing in a time of pandemic, and as someone would normally be writing away Derek admits is finding it hard to focus in the current situation as 'everything is scattershot and up in the air'.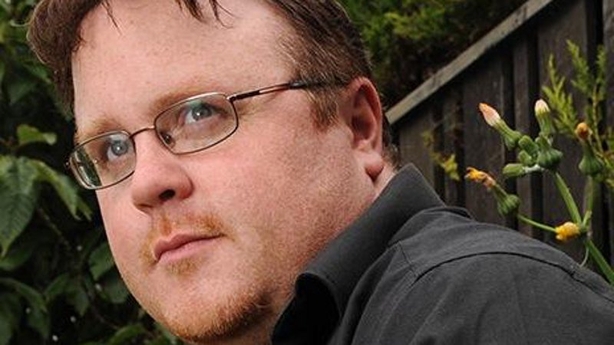 However with a younger audience than other authors he has been finding new ways of connecting with his readers online. 
6 Steps to Making a Cool Comic:

1) Start BIG, with an EXPLOSION, or a FIGHT SCENE, or a TALKING FISH.

2) Or, I guess, something completely different. Like maybe start SMALL, with a QUIET CONVERSATION. Quiet can be just as impressive as loud.

— Derek Landy (@DerekLandy) April 10, 2020
Anne Enright faces an interrogation from the Wise Owl Book Club in Navan, Co Meath who have recently had their first virtual meeting via Zoom, and they were discussing her recent novel Actress of which she says she would like to see someone 'take it and shake it, rattle it down and make it into a movie'.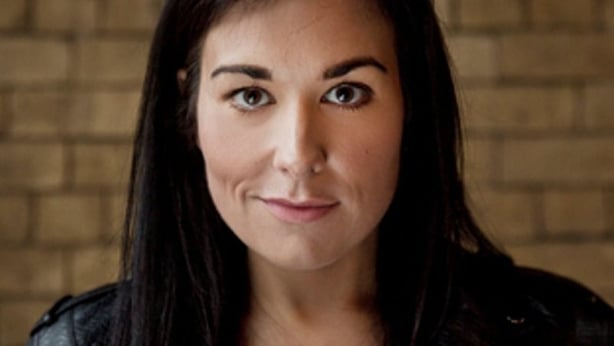 And new recruit to the Book Show Stefanie Preissner rounds up the latest news for book lovers.
The Book Show, RTÉ Radio 1, Sundays at 7pm - listen back here, and subscribe to the podcast (which comes with extended interviews and other bits and bobs) here.