To coincide with the RTÉ One broadcast of a concert of the songs of Leonard Cohen performed by the RTÉ Concert Orchestra alongside a host of guest artists, writers also contribute to the celebration.
Here, from a series of short articles especially written for RTÉ Arts and Culture, is poet Denise Blake.
---
The reawakening came in 2003. I was taking part in a poetry workshop, and as a prompt, the facilitator played a song. It was a duet, but the male voice called, gravelly and seductive. The song was Alexander Leaving, with the words …it's not a trick, you're senses all deceiving…. I asked, 'who is that singing?' and was stunned by the answer, Leonard Cohen.
I had loved Leonard Cohen's So Long, Marianne, Suzanne and so many more, but they had infused themselves in my memory with teenage angst and lovelorn moments. He wasn't a singer I had engaged with over the years, until Alexander Leaving.
I immediately went out and bought the CD Ten New Songs. A review of this album said 'He'll never be cheerful, but a zen-like serenity pervades every song.' Cohen was a poet, and his lyrics were pure poetry. His voice made me want to pull up a chair to listen. In 2004 I bought the CD Dear Heather. The song that haunted me from it was his spoken words in A Villanelle for All Time.
And so, it came that Leonard Cohen was going to be performing in Belfast in 2009. When I first talked about getting concert tickets, my husband was bemused. He associated Cohen with listening to a scraped L.P. in a bedsit in '70s Dublin. I prevailed. On 26 July, we were sitting in the balcony of the Odyssey. When the first song began, Dance Me to the End of Love, Cohen did not walk onto the stage. He skipped out with a lightness of step. And thus began a glorious concert; the band, the saxophone playing, the backing singers, Cohen himself, the duets, and the delighted Belfast audience.
I hadn't expected the energetic charisma of Cohen's performance. Firstly, as he went down on one knee mid-song and sprang up again, I thought, 'he is 75 years old!' And then with I'm Your Man I thought, 'this is one seriously sexy man!'
As I looked around the auditorium, I figured I wasn't the only person with that thought.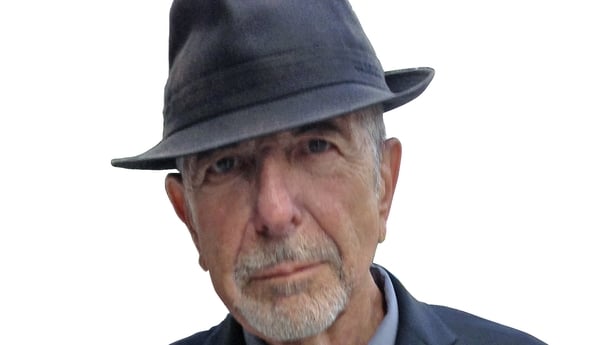 First We Take Manhattan; Cohen took Belfast through three joyous hours. At the end, he thanked the audience for keeping his songs alive for all those years and a gave blessing for peace. The words fell softly on the Belfast ether. Afterwards, as we drove home to Donegal, the concert continued to resonate for us.
On 12 September 2012, we were seated at the Royal Hospital, Kilmainham. The '70s bedsit cobwebs had been whooshed away in Belfast so I was prepared for a lustrous event. Memories can be deceptive, but I remember that evening as warm and sunlit. Cohen exuded an enjoyment and sheer pleasure in being back in Dublin.
As he sang, Bird on a Wire I could picture the drunk in a midnight choir. I knew that image from the drunk who had turned up at a midnight mass and stayed in our town's folklore. I realised that Cohen's song hadn't mentioned midnight mass, but maybe that is part of his lyrical depth, we absorb his words into our own lives. It is the same with his sublime Hallelujah, those lyrics shouldn't lend to wedding ceremonies, the union he sings of isn't holy, but the song has become a part of so many occasions. There's a blaze of light in every word.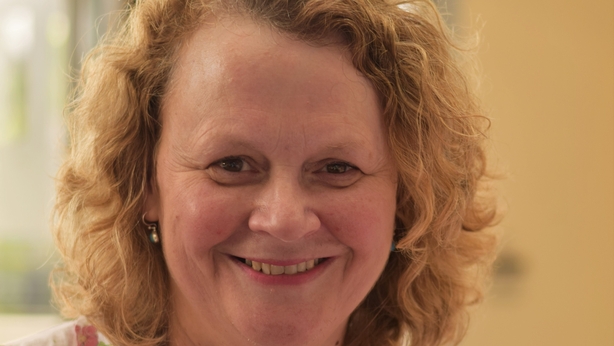 Mostly, of the Royal Hospital concert, I remember standing with the audience under the Dublin twilight as we all sang a joyful, full-throated So Long Marianne. It was a celebration, a time to laugh and cry and laugh about it all again.
The Songs of Leonard Cohen with the RTÉ Concert Orchestra, RTÉ One, April 25th at 10.30 pm
Donegal writer Denise Blake's most recent poetry collection is Invocation. She contributes to RTÉ Radio 1's Sunday Miscellany.
Compiled by Clíodhna Ní Anluain