Mary Jane Boland recently lost her father, Dr Michael Boland, to Alzheimer's disease. For Sunday MIscellany on RTÉ Radio 1, she talks about what it's like for her and her family to have to grieve behind masks, windows and closed doors - listen above.
"People say we do death well in Ireland. We come together. We shake hands. We hug the members of the family we know well; we offer words of comfort, however shyly or awkwardly, to the ones we don't. We walk the coffin to the graveyard. We drink. We sing. We remember.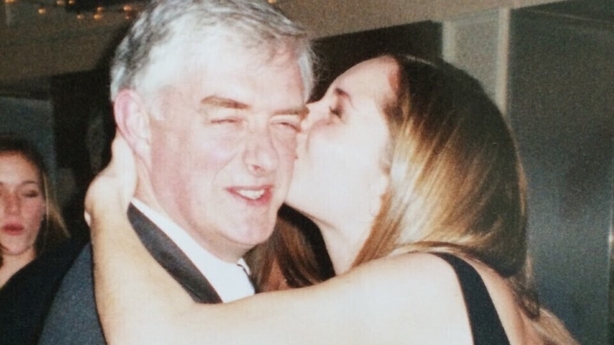 "I thought when my father's time eventually came, we would be allowed to share our grief with others. We would come together with people we know, and some we don't, in that act of ritual we Irish do so well -- a funeral.
"But these are not usual times..."
Sunday Miscelllany, RTÉ Radio 1, Sundays from 9.10 am - listen back here