Watch Alicia Duffy's acclaimed debut feature above, featuring a cast that includes Jack Gleeson, Imogen Jones, David Wilmot and Kate Duchêne.
After the death of their mother, Dara and his brother Eoin move from Ireland to rural France. There, the boys befriend a local English family and the vulnerable Dara falls under the spell of Bella, their young daughter.
All Good Children takes us on a dreamlike journey into the harsh world of childhood...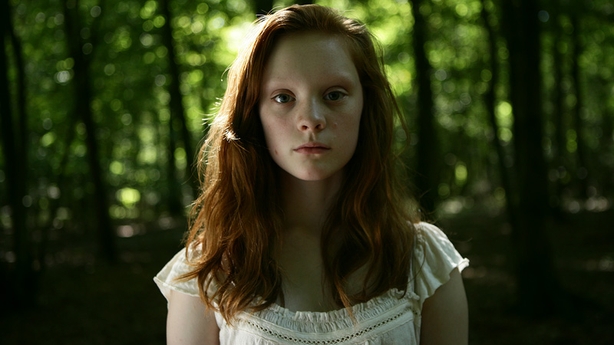 Duffy's film creates a bewitching atmosphere and follows the troubled relationship between three children, marked by grief and jealousy.
Presented via RTÉ's innovative content agreement with ARTE, the European culture TV channel.