Crash Ensemble's CEO Neva Elliott McGinley tells Culture about the new music group's upcoming performance (and perhaps an unlikely partnership) with Dublin grime artists Mango X MathMan, in a new music show called Zero Zero for the Where We Live Festival 2020.
Zero Zero is a collaboration between Crash Ensemble and Mango X MathMan (MXM). It is not just the bringing together of two musical genres but fusing them to create a story of modern Ireland.
It's a story told from the perspective a disillusioned, young, working-class man finding meaning in his own life after a number of setbacks, tragedies and social breakdowns force him to reflect on his path in life. Set to the backdrop of Dublin and how the city helps shape a young man and his future. Lyrically it touches on the traps of the generation left out of the Celtic Tiger, who became adults in severe austerity and how this has shaped their world view.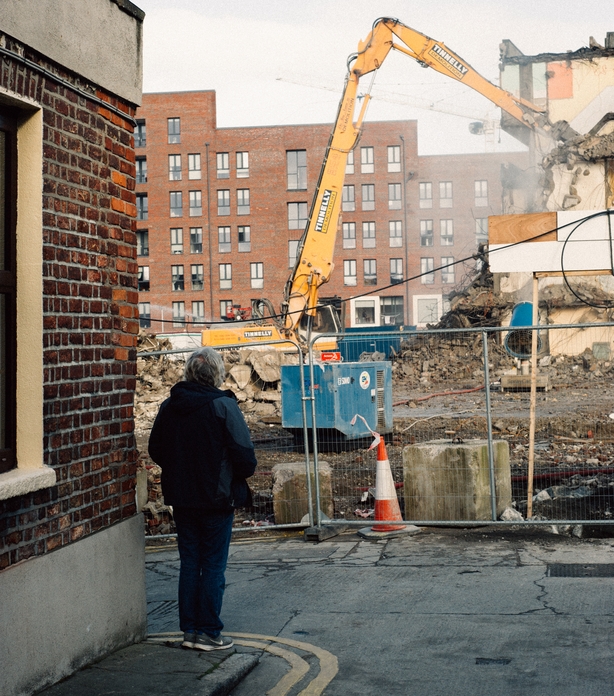 Delivered in a combination of intricate rapping and spoken word poetry blended with contemporary and electronic music. The lyrics are written by Karl Mangan [Mango] with music by Adam Fogarty [MathMan], arranged by Crash Ensemble's Caimin Gilmore for the ensemble and with visuals by Johnny Mallin.
Mango X MathMan are leading figures in the new wave of exciting Irish urban music, known for innovating and melding established genres such as Grime, UK Garage, Rave and Hip-Hop, giving them a unique sound that blends rave culture and Dublin life.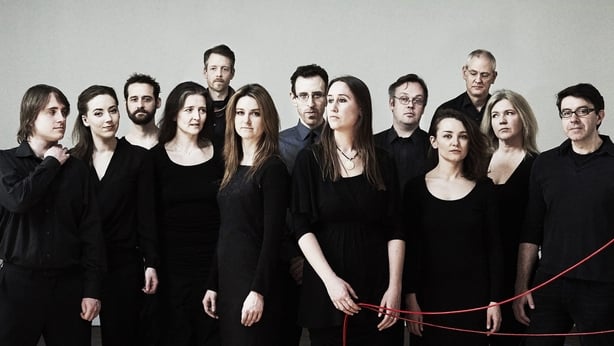 Crash Ensemble are an internationally renowned group of world-class musicians who play what you could term as modern classical music, we call it new music. Crash are known for being consummate collaborators, to us new music is about being excited about the possibilities of where you can push music and musicians, about what you can make happen next. We see that as not being about genre, but about getting talented passionate people in a room together, Zero Zero is just that.
Crash and MXM originally met while working on Imagining Ireland: 21st Century Song, for the National Concert Hall and the Barbican, London. There was something that just worked in the energy between the two groups – a shared commitment to excellence, to pushing boundaries, and to having a good time!
After 21st Century Song we knew we wanted to work together again, and Crash feature on some of the tracks on Casual Work, MXM's 2019 album.
We wanted to keep going with the relationship and get back on stage together, so we got together with the St Patricks Festival and THISISPOPBABY to present Zero Zero.
Zero Zero holds up a mirror up to Irish society, to tell stories that are important for us to hear. In Deep Blue the protagonist meditates on how society leads him and his friends to emigration. Lonely Night addresses mental health and how young Irish men are not equipped to deal with the expression of emotion. On other tracks, the writer tackles his own attempts on suicide, his father's ill health, family breakdown, his lack of financial stability, and drug culture.
We don't listen to music in categories, we listen to music with our hearts and guts, we feel and experience it. That's what this show's about, it's serving up a Dublin to you that maybe you know or maybe you don't. It's a music immersion - an artwork responding to what it means to live in this city.
Zero Zero is presented by St Patrick's Festival and THISISPOPBABY as part of Where We Live, a 10-day festival of new work from an array of Irish and international artists 
- it plays for two performances only, on the 16th March 
at Project Arts Centre, Dublin - more details here.