After a successful launch in 2019, Atelier Maser - the gallery space founded by artist Maser - returns this Spring with Assemble.
Assemble is the first-ever group exhibition presented by Atelier Maser, and brings together work by seven emerging Irish artists of note - Leah Hewson, Deirdre Breen, Jane Fogarty, Helen Steele, Lola Donoghue, Alice Fitzgerald and Aoife Scott.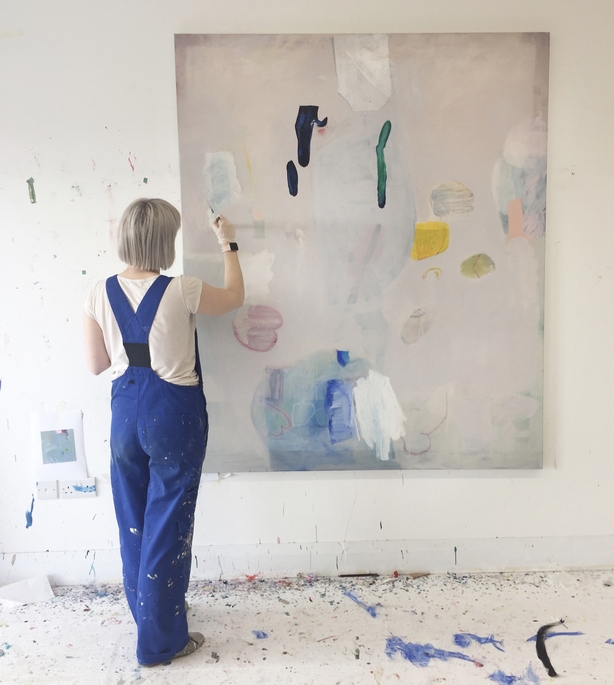 The featured artists represent a wide variety of disciplines, including painting, printmaking, sculpture and textiles; viewed together, their work bursts with colour, form and collaboration.
Assemble is at Atelier Maser, Charlemont St, Dublin from March 12th - April 13th - find out more here.