Jackie Lynan makes her Sunday Miscellany debut on RTÉ Radio 1 with a charming story of schoolgirl determination - listen above.
My dream was to interview the band for my school magazine. But how could I organise it? I was a teenager without any media contacts. But I was a voracious reader of newspapers, which is how I found out that the Hothouse Flowers were to play at the City of Culture event in the Mansion House. I decided to write to the Lord Mayor of Dublin, Michael Donnelly, to ask if I, as the band's biggest fan, could attend along with the invited councillors.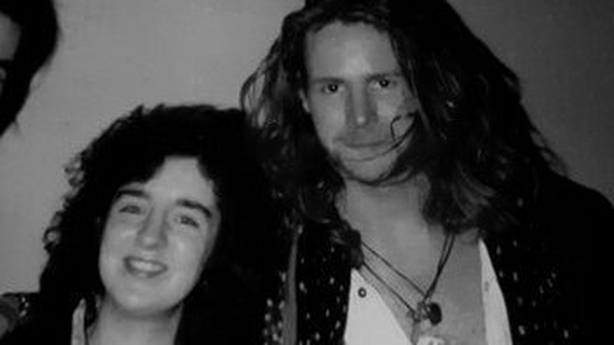 I checked the post every morning but... nothing.
But I was young and very determined...
Sunday Miscellany, RTÉ Radio 1, Sunday, 9.10 - 10am - listen back here.