The death of journalist Lyra McKee sent shockwaves around the world last April. She had been covering the riots in the Creggan area of Derry and was standing near a police 4x4 vehicle when she was shot after a masked gunman fired towards onlookers. Lyra is survived by her family and her partner Sara Canning, who talked to Ray D'Arcy on RTÉ Radio 1.
Sara described how she had never intended to speak the day of the vigil, and only did so because she felt politicians were being opportunistic. "I needed to get up and speak," she said. "They didn't know the girl. I'm very cynical, but there was an election coming up."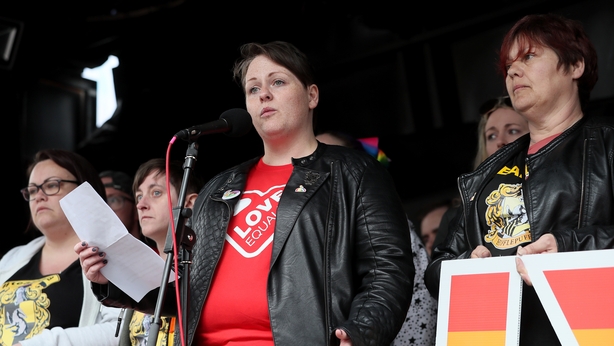 Talking in the interview about Lyra's killers, she said: "I know who most of them are…They don't make me afraid. I think they're pathetic."
On Lyra's death, she said how it gave her a true insight into the personal impact of violence in the north: "My world fell apart... I've seen the reality of it. I wouldn't wish it on anybody."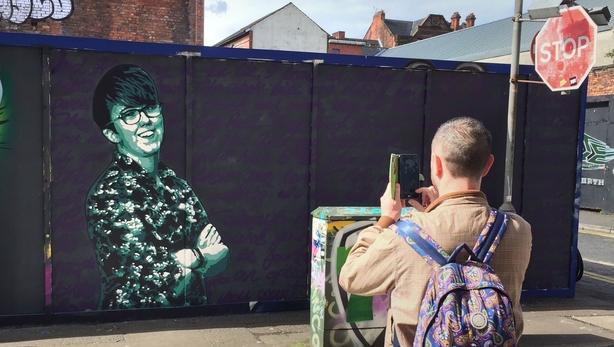 On how she is feeling now, she said: "I'm furious. It was such a stupid act. They took so much from me and those who loved Lyra. You can't apologise for something like that."
She described the recent month as very difficult. 'Over Christmas was pretty horrible. I was running on adrenaline for a long time… and then as soon as I took a break, everything came crashing down.'
The Ray D'Arcy Show, RTÉ Radio 1, weekdays from 3pm - listen back here.