The RTÉ television series What in the World? has filmed in over 50 countries across the globe. To mark that milestone, as well as almost two decades on the air, RTÉ and Irish Aid have commissioned a brand-new travelling exhibition entitled 50 Countries, 50 Stories.
The new dedicated exhibition brings a wide range of stories together for the first time. Throughout 2020, Irish audiences will have the chance to see this free exhibition as it tours libraries across the country.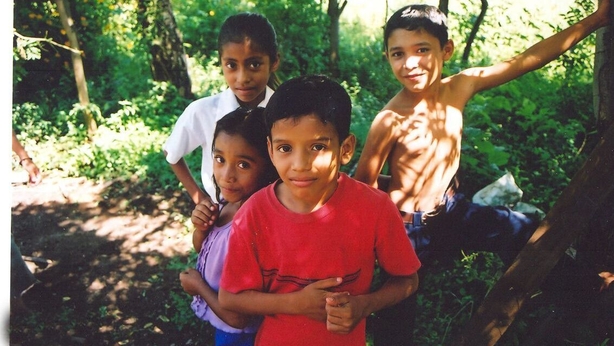 Says Peadar King, producer and presenter of What in the World?: "RTÉ's global affairs series has been bringing astonishing stories into Irish homes for almost 20 years. From stories of hope and inspiration to stories of oppression and suppression, the series has examined lives lived amongst serious and persistent poverty, and a wide range of complex social and political situations across the developing world."
Peadar King's new book, War, Suffering and the Struggle for Human Rights has just been published to coincide with the exhibition.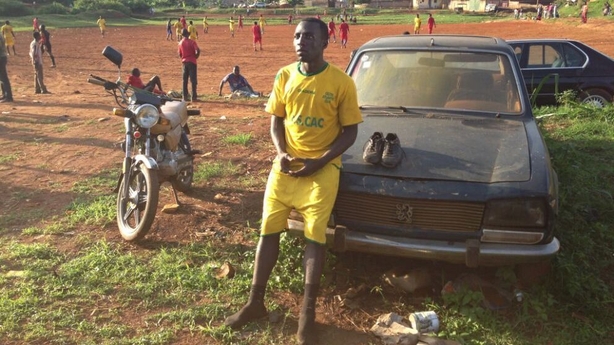 Dee Forbes, Director-General, RTÉ, said: "50 countries is a remarkable record; of storytelling, of investigation and of insight. To see it all translated into this fine travelling exhibition says something compelling about the unique role of public media in educating, informing and enlightening. Exceptional stories are beautifully captured in this ambitious exhibition, ambitious not only in the breadth of stories covered, but also in the range of destinations we will cover in libraries around the country."
What in the World? 50 Countries 50 Stories is presented by Irish Aid, KMF Productions, and RTÉ. The exhibition is at Dublin's Kevin Street library until January 31st, and will tour the following libraries nationwide in 2020:
· Kevin St., Dublin, 15-31 January
· Blanchardstown, Fingal 1-15 February
· Tallaght, Dublin, 17-28 February
· Portlaoise, Co Laois, 29 February-14 March
· Dún Laoghaire, 16-30 March
· Westside, Galway City, 2-18 April
· Killarney, Co Kerry, 20 April-1 May
· Mullingar, Co Westmeath, 5-18 May
· Louth,19 – 31 May
· Ballinamore, Co Leitrim, 8-20 June
· Kilkee, Co Clare, 4-19 July
· Mallow., Co Cork 29 Juy-12 August
· Kilkenny, 13-31 August
· New Ross, Co Wexford, 1-12 September
· Ashbourne, Ci Meath14-28 September
· Donegal, 30 September-13 October
· Tullamore, Co Offaly, 14-27 October