Our latest RTÉ Culture Tune Of The Week is The Quiet Man by singer-songwriter Graham Sweeney - listen to it above. 
Graham Sweeney is a singer-songwriter from Achill Island, Co Mayo. His birthplace combines his three passions; music, surfing and vintage VW's, which he has been restoring since the age of 12: these elements are the cornerstones of his music career. His debut album I Am is due for release in 2020.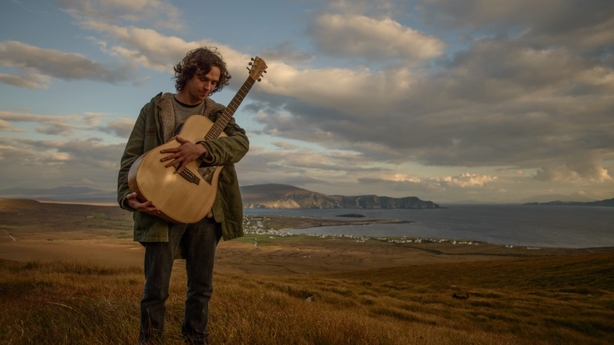 "Achill has definitely shaped all of the tracks on the album," says Graham. "The landscape and surroundings have had a huge part to play in my music and lyrics. There are many great songs about the streets of famous cities and towns, for me, it's more about space. The ocean, the mountains, wind, sun and rain shaped these songs".
Graham has been chosen to perform at the annual Culture Ireland Emerging Talent Showcase at Tradfest 2020, on Friday January 24th - find out more here.