And how was your week? Here's our handy digest of Cultural musts...
THE SAFDIE BROS NEW SHORT FILM STARRING ADAM SANDLER
If you've seen Uncut Gems (it lands on Netflix at the end of the month) then you'll dig this new short film which reunites Adam Sandler with writing/directing duo The Safdie Brothers, starring The Sandman and Safdie sibling Benny as street performers working the tourist scene of Times Square. Goldman gets no respect and Silverman is the first one to make sure of that. Watch it below:
THE 24 HOUR PLAYS AT THE ABBEY THEATRE
Within 24 hours, six short plays will be written, rehearsed and performed on the Abbey Theatre stage by the best of Irish writing and directing talent, featuring over 25 beloved stars of stage and screen, with all proceeds from this special gala fundraising event going directly to the venerable institution that is Dublin Youth Theatre. You can see the results on Sunday 19 January at the Abbey, and a night to remember is promised for all concerned - find out more here.
TURNER: THE VISIONARY AT NGI
For the month of January, the annual Turner exhibition at the National Gallery of Ireland will be complemented by works from artists that were inspired by him, taken from the Gallery's collection. The formidable line-up includes artists such as William Leech, Evie Hone, Paul Cézanne, Basil Blackshaw and John Singer Sargent, with many of the featured watercolours on display for the first time in years - find out more here.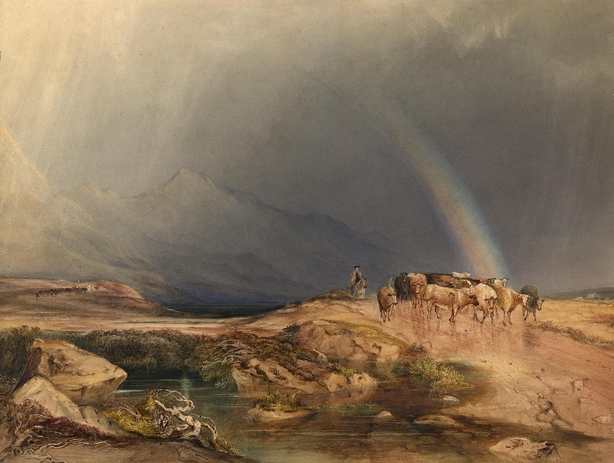 GODFATHER OF HARLEM ON RTÉ PLAYER
In the early 1960s, infamous crime boss Bumpy Johnson returns from 10 years in prison to find the neighbourhood he once ruled in shambles...The mighty Forest Whitaker has never been better - and he's been pretty great - in this gripping real-life historical epic, now streaming on RTÉ Player - catch up here.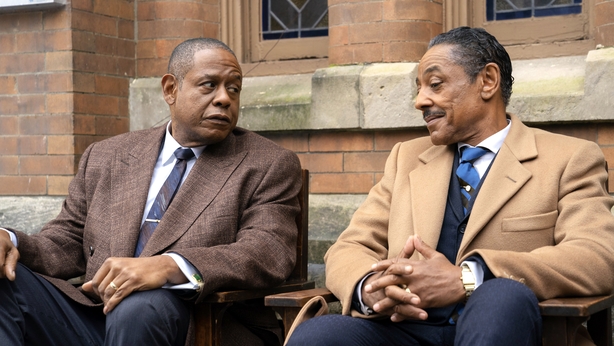 AMERICAN DIRT BY JEANINE CUMMINS
A middle-class Mexican mother and her son try to escape a drug cartel, and find themselves on the migrant route to the US in author Jeanine Cummins' hot button thriller, due January 21. RTÉ Arts and Media Correspondent Sinead Crowley says that Cummins (who has Irish roots) has written a book that everyone is going to talking about - and trust us, she definitely knows her stuff.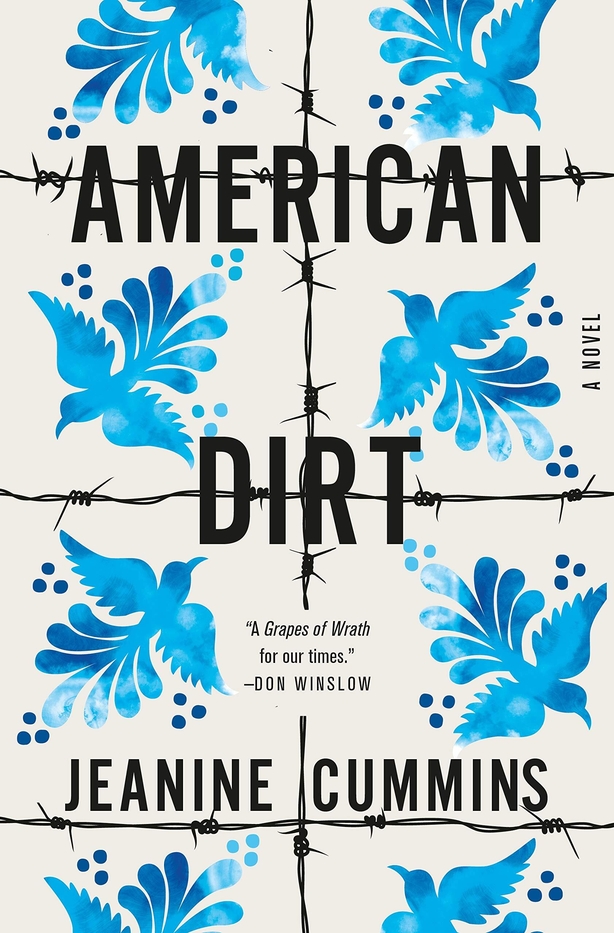 SONG OF GRANITE ON TG4 PLAYER
One of the most remarkable (and underappreciated) Irish films of the past decade, Pat Collins' visually stunning work is a lyrical and unconventional account of the life of the complex and enigmatic Joe Heaney, one of the greats of traditional sean-nós singing - and you can now watch it here via the TG4 Player.
CHASING COSBY
This new podcast from the LA Times collects the first-hand accounts of women who say they were drugged and assaulted by Bill Cosby. An utterly compelling and rather chilling listen, especially when you consider that Cosby (currently serving to three to ten years in prison) got away with it for over four decades - download the first two episodes here.
Out now on Apple Podcasts! "Chasing Cosby", the definitive take on the rise and fall of Bill Cosby. pic.twitter.com/ljDcPVM2mA

— L.A. Times Podcasts (@latpodcasts) January 14, 2020
TRADFEST 2020
The latest installment of the annual Dublin trad bash offers a smorgasbord of musical talent, with veterans like Hothouse Flowers, Stockton's Wing and The Fureys playing alongside masters like Séamus Begley, Daoirí Farrell and Paddy Glackin and the cream of the contemporary trad scene - what's more, RTÉ Radio 1's Arena will be broadcasting a live edition from Tradfest on January 20th. Check out the full programme here.
THE TOMMY TIERNAN SHOW ON RTÉ ONE
Just in case you haven't tuned in yet, the latest series of Tommy Tiernan's essential talk show - he doesn't know who the guests are going to be in advance, and in several cases doesn't know who they are, full stop - is perhaps his finest to date. It's the perfect showcase for Tiernan's innate ability to cut to the heart of the matter with each guest, be they superstars like Hozier or mortician Elizabeth Oakes, a highlight of last week's episode. Catch up here, via RTÉ Player, and tune in every Saturday at 10.05 pm.
I LOST MY BODY ON NETFLIX
There were a few surprises when it came to this year's Oscar nominations - in the Best Animated Feature category, few could have seen a blockbuster like Frozen 2 being passed over in favour of this delightful (and rather twisted) French tale, snapped up by Netflix when it bagged a prize at Cannes last summer.
Contributors: Nigel Wheatley, Jim Carroll, Derek O'Connor, Sinead Crowley