2020 marks the 250th anniversary of the birth of Ludwig van Beethoven. ARTE celebrates throughout the year with his best works performed by outstanding musicians past and present.
Watch the historic performance of Beethoven's ninth symphony, with the famous Ode to Joy chorus in the final movement.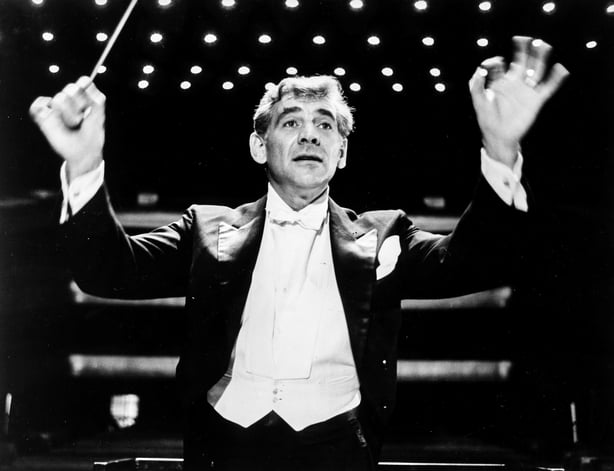 On Christmas Day 1989, just a few weeks after the fall of the Berlin Wall, Leonard Bernstein conducted a special performance of Beethoven's masterwork with musicians from the great orchestras of Germany, Russia, France, Britain and the USA. A celebration of freedom in the newly united city.
Presented via RTÉ's innovative content agreement with ARTE, the European culture TV channel.