The creative and imaginative approach which journalist Brian O'Connell takes in his investigations into the back-story of seemingly mundane small ads makes The Personals a magical experience.
Here, O'Connell takes classified ads in newspapers and reveals their deeper significance. He brings these fascinating and human stories to life; whether they are tales of heartbreak, loneliness or hope, the author skillfully gives meaning to these sentiments.
I really enjoyed this 288-page book for a multitude of reasons, the main one being that it didn't require too much attention. Each story is short and sweet, none lasts longer than twenty minutes, allowing readers to delve in - even if they only have a short period of time to read them.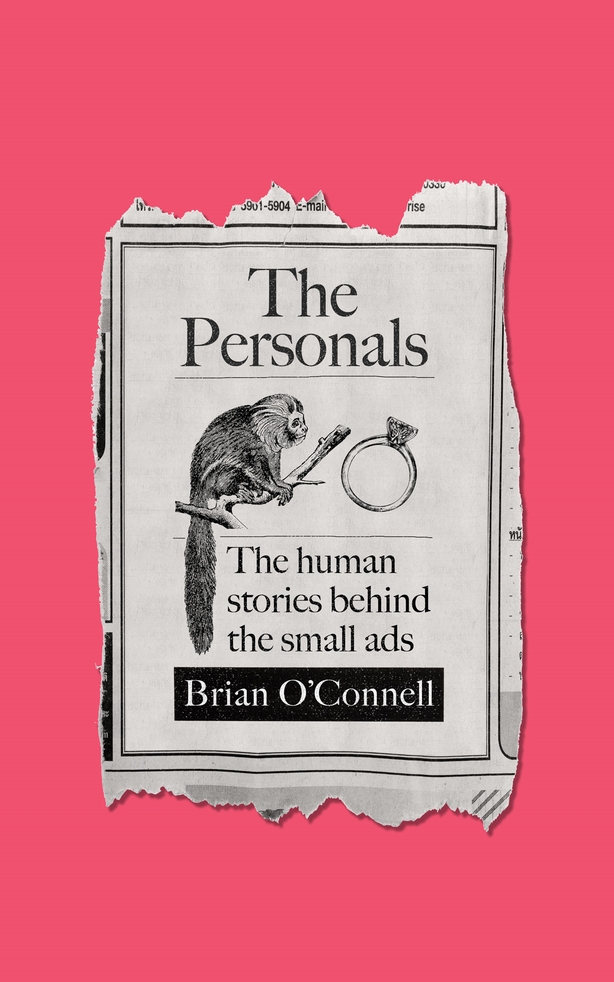 As well as that, I love the fact that the writer separated the stories into nine different sections. Having a series of stories surrounding love, loss, pets or war allows readers to pick and choose those they might have a connection with.
Despite the name, The Personals doesn't get too deep into any one story, instead readers get a brief look into the tale behind the ad. Clearly O'Connell got great satisfaction from his research into the advertisements, and his interest comes through in each absorbing episode.
I highly recommend this book during the January period. It is the perfect time of year to read it, it doesn't take an extensive amount of attention to get through, and you can come back and forth to it.