Hungarian novelist László Krasznahorkai was shortlisted for the Man Booker Prize in 2017 for the splendid The World Goes On and he won the Man Booker International Prize in 2015 in its original guise as a prize for a body of work. 
This justly celebrated writer won the Best Book of the Year award in Germany for The Melancholy of Resistance and the 2013 Best Translated Book Award in Fiction for Sátántangó, which was later adapted as a seven-and-a-half-hour film of the same name by Hungarian film director, Bela Tarr.
The author, who was born in Gyula in Hungary in 1954, typically writes long, sinuous sentences, but be assured that in the best of his work, Krasznahorkai has exercised control on the material while running his fecund imagination on full throttle.
Much as Mike McCormack does in his novel, Solar Bones, László Krasznahorkai is master of the lengthy, roaming sentence, such as the one that lasts all of 72 pages through the entirety of the novella The Last Wolf.
Baron Wenckheim's Homecoming is the latest of Krasznahorkai's works to be translated into English, in this instance by Ottilie Mulzet. A Rabelaisian 558-page romp, the story concerns the eponymous professor who returns to the provincial Hungarian town in which he grew up, following years in Buenos Aires where he amassed vast debts. He wants to link up again with Marika, the girl he loved as a youth. En route to any such reunion, he must run the gauntlet of pathetic politicians, gossip merchants and a variety of chancers and schemers who cross his path in his native town.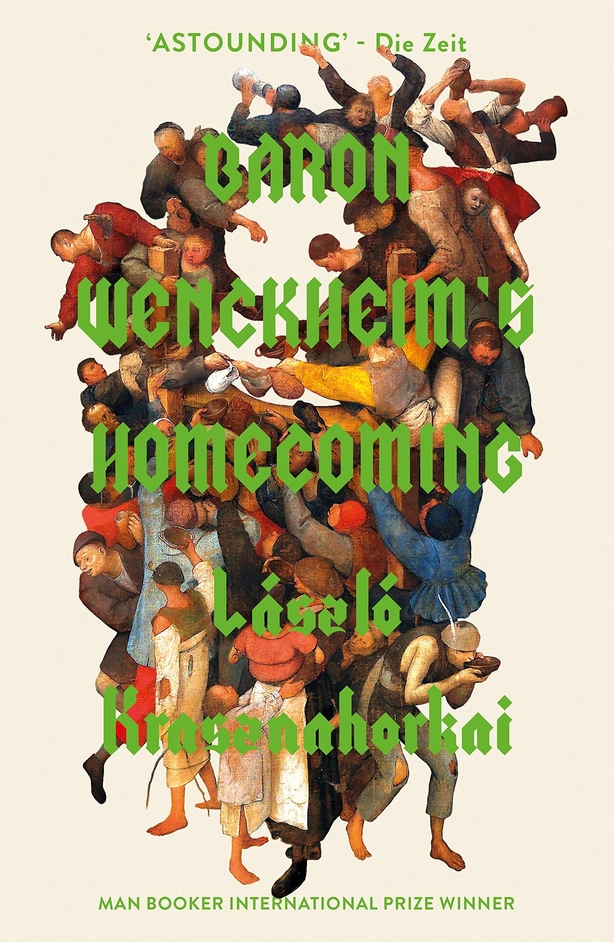 The Professor's specialty, natural science, is key to the somewhat mercurial action of the story, such as it is, with its long streams of self-interrogation and due reflection.
A riff on Bayern Munich and the rearguard tactics of the Brazilian player Dante Bonfim Costa Santos runs for some pages (the Florentine Dante Aligheri, author of The Inferno gets a much briefer look-in.)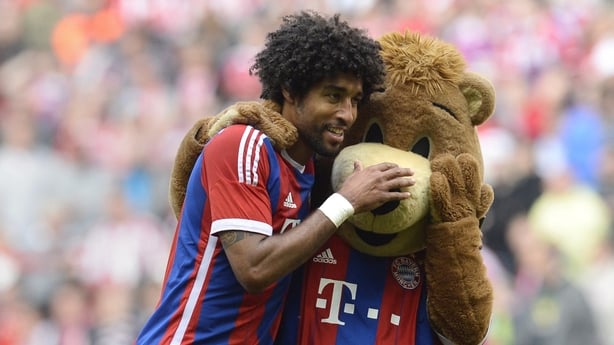 Check out the work of this highly idiosyncratic Hungarian novelist, beginning perhaps with the hugely accessible The Last Wolf.