In the Poetry Programme on 15th December 2019, at 7:30 pm on RTÉ Radio 1, Martina Evans joins presenter Olivia O'Leary to read poems old and new, and Eoin Devereux reads from a new anthology of poems by working-class writers - listen to the programme above.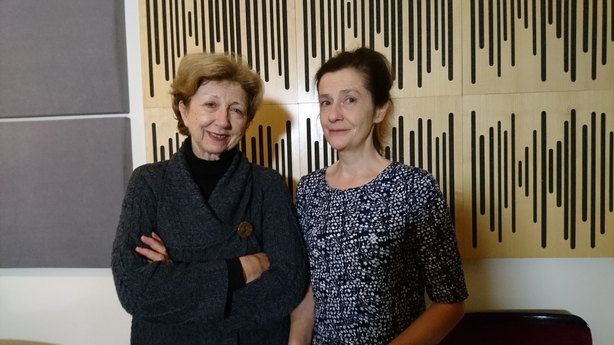 Martina Evans grew up in County Cork and trained in Dublin as a radiographer before moving to London in 1988. She is the author of eleven books of poetry and prose. She has won several awards, including the Premio Ciampi International Prize for Poetry in 2011. Burnfort, Las Vegas (Anvil Press, 2014) was shortlisted for the 2015 Irish Times Poetry Now Award. Mountainy Men, a narrative poem, was the recipient of a Grants for the Arts Award in 2015. She is a Royal Literary Fund Advisory Fellow and reviews for the Irish Times.
She joins Olivia to talk about her work and reads from her collections The Windows of Gracelands and Now We Can Talk Openly About Men, as well as from a new collection due for publication in 2020.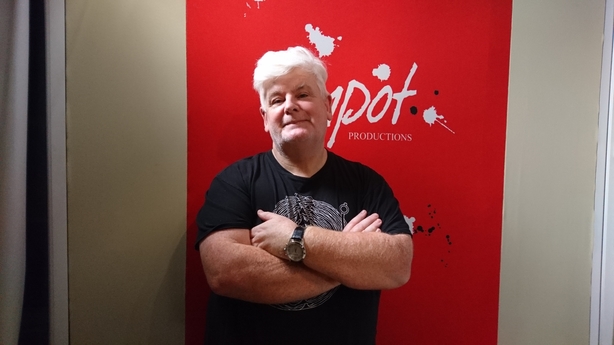 The Children of the Nation: An Anthology of Working People's Poetry from Contemporary Ireland is a new anthology of poetry in both Irish and English by Irish working-class writers. Themes include class, the treatment of women, work and worklessness, poverty, violence, racism and many other social and political issues. They express suffering, exploitation and abuse, but also hope, solidarity and internationalism.
One of the central themes is homelessness, and the programme ends with a reading by one of the contributors to the anthology, Eoin Devereux, reading a poem which is a conversation between a homeless parent and child.
The Poetry Programme, Sunday 15th December 2019 at 7:30 pm on RTÉ Radio 1 - listen back here.