Writer Deirdre Kinahan writes for Culture about In the Middle of… a music, theatre and literary evening she has curated in celebration of Mary Lavin, which takes place in Dublin and Kells this January.
Q: So how do you celebrate a much missed, much loved Irish storyteller like Mary Lavin?
A: Ask a bunch of much loved, much celebrated contemporary artists to create something new right out of her stories!
That's the idea of In the Middle of…. It's my way of bringing Mary Lavin's writing right back into the middle of our lives by inviting a group of brilliant Irish artists to read her book In the Middle of the Fields and see what strikes them…what inspires. It might be a theme, a colour, a phrase or a character and out of that will grow a new song, a new tale, a new performance.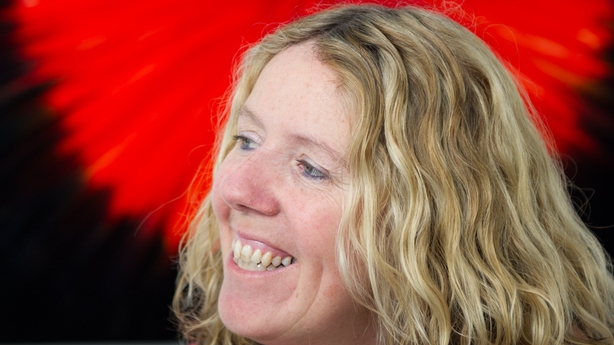 We all then come together to sing, play, speak, read or perform our response. I have to tell you, that I'm as excited as anyone to see what these incredibly gifted and generous people will come up with. I have worked with musicians Steve Wickham, Lisa Lambe, Saramai Leech and Michael Brunnock on numerous projects now, and still pinch myself to think how I actually managed to con my way into a room with them. Master singer/songwriters all, they will each write and perform a short suite of songs borne out of Mary's words.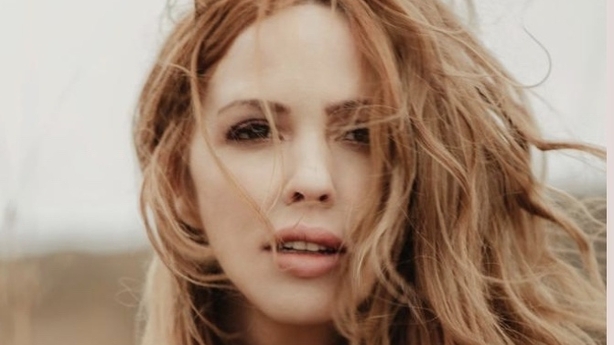 Similarly, Lewis Kenny, one of Ireland's foremost spoken word artists, and best-selling novelist Sinead Moriarty will turn their unique eye to Lavin's world, taking a new literary twist to be performed on the evening. Much-loved actress Catherine Byrne will read extracts of In The Middle Of The Fields on the night, while musician Wayne Sheehy will support whilst yours truly will read a new short theatre piece, Barb, inspired by her story The Cuckoo Spit.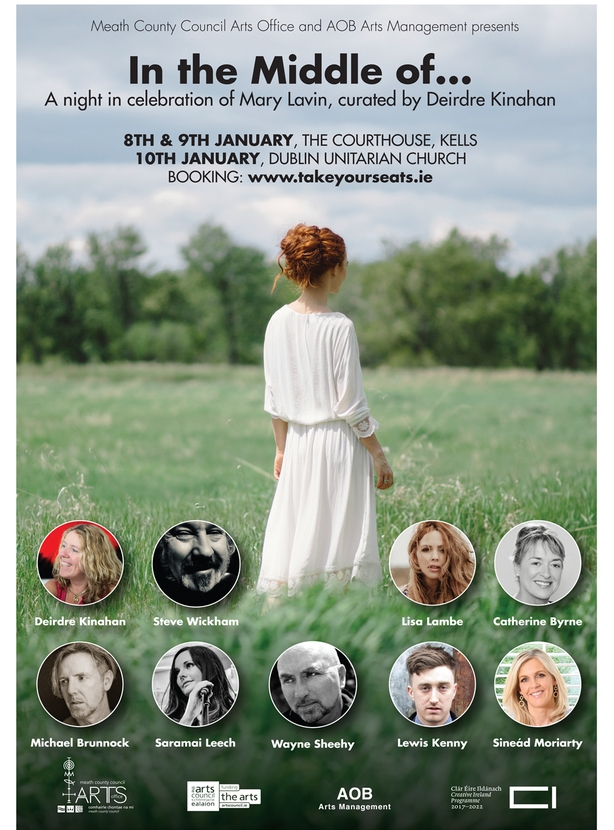 Mary Lavin once described the short story as akin to 'lightning's flash' because it has the ability to light up an entire landscape in one moment. She was both a brilliantly gifted and quietly subversive storyteller with an unflinching insight into the human soul. Her stories lifted the latch on the screaming passions, conflicting impulses and social barricades that beleaguered Irish life. There is an electricity to her writing, my hope is that we can tap into some of that extraordinary energy with you 'In the middle of… the room'. No story, after all, is complete without its audience.
In the Middle of… opens at The Courthouse, Kells, Co Meath on Wednesday 8 & Thursday 9 January @ 8pm and transfers to the Dublin Unitarian Church (St Stephen's Green), Friday 10 January @ 8pm - find out more here.