Artistic Director Selina Cartmell's third season at the helm of the Gate Theatre has been announced for 2020, with a quartet of productions being presented under the theme of Power And Freedom.
The 2020 season includes three Irish premieres, alongside a classic from the Irish theatrical canon. The programme kicks off in January with a new take on the Greek tragedy Medea from director Oonagh Murphy, starring actress Eileen Walsh, who won kudos earlier this year at The Gate for her work in Beginnings.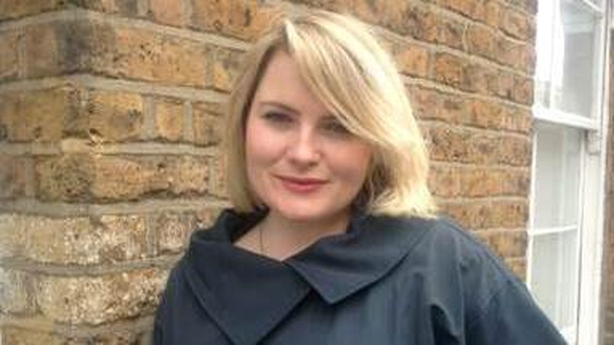 Irish writer Nancy Harris, whose play The Beacon played at The Gate during this year's Dublin Theatre Festival, returns to the Gate stage in February with the Irish premiere of her psychological drama Our New Girl, in a production directed by Annabelle Comyn and starring Aidan McArdle.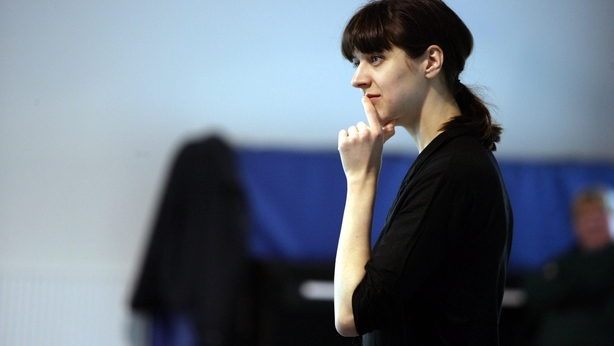 Set in Alabama in 1900, Lillian Hellman's The Little Foxes follows the avaricious Regina Hubbard Giddens, her fragile sister Birdy, and their ruthless family. Long considered a classic of 20th century American theatre, and memorably filmed in 1941 with Bette Davis in the lead, Hellman's chronicle of the dangerous power of greed receives its belated Irish premiere in March 2020, in a production from director Blanche McIntyre.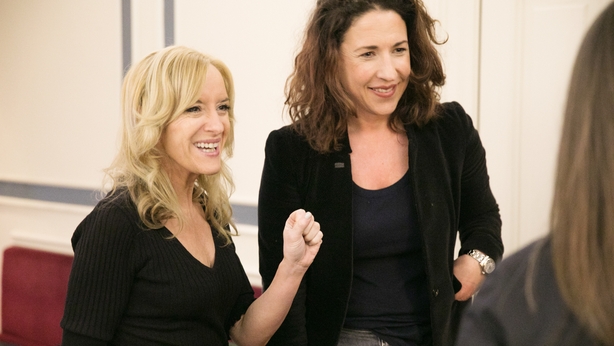 The plays of Sean O'Casey are a staple of Irish theatre - The Gate delivered a memorable version of Juno And The Paycock back in 2016, and O'Casey's classic The Shadow of a Gunman takes centrestage in May 2020, with Anú Theatre founder Louise Lowe? at the helm.
Commenting on the new season, Selina Cartmell says: "Since the Gate opened almost a century ago, it's empowering to be reminded that our ethos at the Gate hasn't changed — to offer a different perspective on theatre, bound only by the limits of our imagination. As this decade comes to a close, we're taking this opportunity to both look back and gaze forward."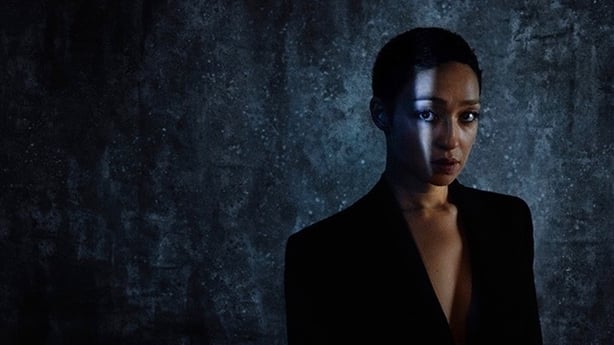 The Gate's acclaimed Gate Theatre production of Hamlet, starring Ruth Negga, will also tour to the US in 2020, for a run in St Ann's Warehouse, Brooklyn beginning next February.
The Power And Freedom season at The Gate begins with Medea on January 30, 2020 - find out more here.