Listen to a pair of audio essays on the glorious intensity of teenage life, via Sunday Miscellany on RTÉ Radio 1: Kate Kerrigan on dancing to The Undertones at any age and Larissa Nolan on a life-expanding friendship forged in her teens...
Teenage Kicks by Kate Kerrigan
'When offered a legitimate opportunity to dance I tend to go a bit mad. I was doing my trademark 'scoop' move to the left when I nearly banged into my mother's favourite writer: a national treasure, he was wearing Yeats specs and wearing a three-piece tweed.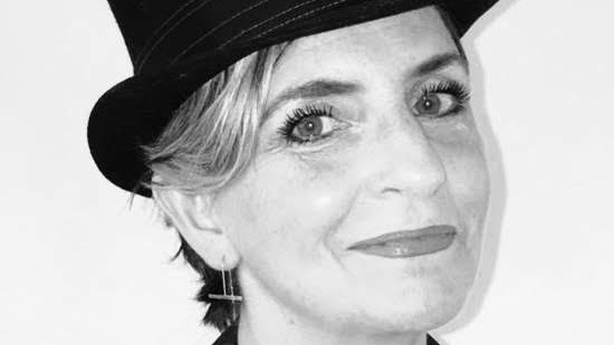 What's that old boy doing here? Then I remembered it wasn't 1978 after all - and I wasn't in the youth club disco surrounded by sixteen year-old bikers...'
Listen to Teenage Kicks by Kate Kerrigan below:
The Republic Of Rockypool by Larissa Nolan
'I was 13 and she was a little over a year older. She was called Helen, like the most beautiful woman in Greece and came from a bungalow up on the hill, named after Ulysses' island of Ithaca. A neighbour down the road on one side had a swimming pool and another was a well-known newspaper art critic.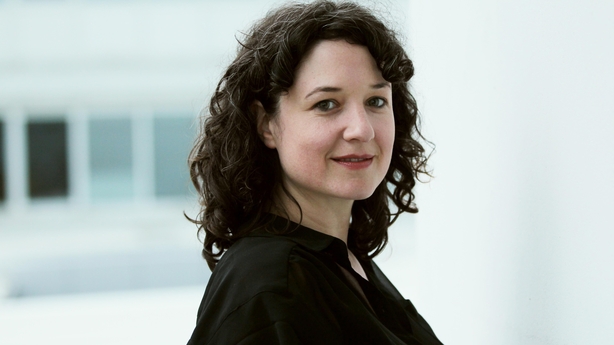 "They had dinner, all together, in the dining room, and there was a place for me at the table. I thought at first it was just a once-off, but was surprised to find they kept this up every day. We didn't have a dining table. We didn't even have dinner...'
Listen to The Republic Of Rockypool by Larissa Nolan below:
Sunday Miscellany, RTÉ Radio 1, Sundays from 9.10am - 10am - listen back here.