It's the show all about books and all for readers. A radio show for lovers of every kind of book - from pulp to popular, from literary fiction to science fiction, by way of crime, YA, biography and auto-fiction - listen to the first edition of the new series of The Book Show above.
As book sales rise and book clubs continue to grow across Ireland, the man with the biggest book club in Ireland - Mister Rick O'Shea - takes the reins of the all-new Book Show on RTÉ Radio 1.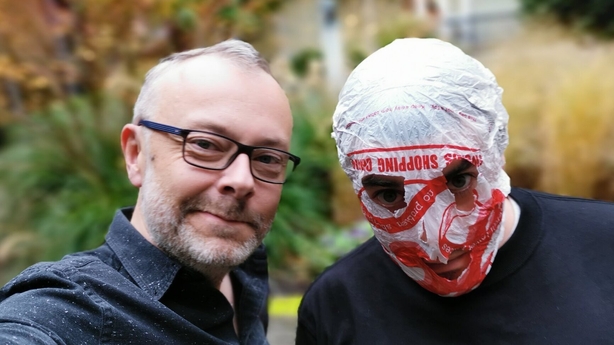 In the first episode of the new series, Rick chats to comedian, podcaster and philosopher Blindbloy Boatclub about his new collection of short stories Boulevard Wren and Other Stories, an untamed, sometimes surreal and often dystopian look at a near-future Ireland.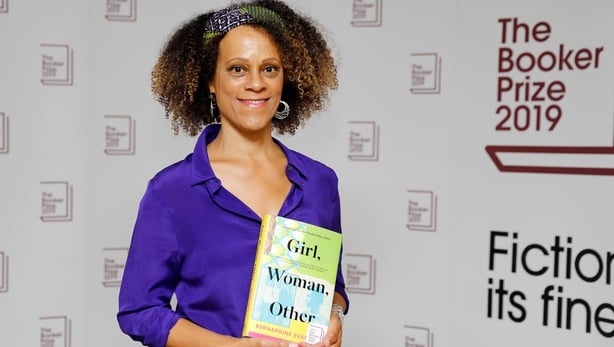 Elsewhere, 2019 Booker Prize co-winner Bernadine Evaristio reads from her prize-winning novel Girl, Woman, Other exclusively for The Book Show.
As well as chatting to literary luminaries, Rick will be joined by Aoife Barry of thejournal.ie to share the latest book news – publications, events, adaptations, castings, anything that is book related.
And he will be also asking listeners and celebrities alike to share their choice of the one book that you must read, in something they're calling #readitforward. Kicking things off, we find out what one book legendary filmmaker Jim Sheridan would recommend for us all to read.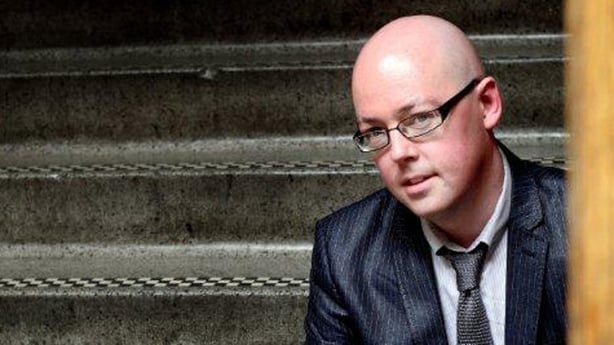 One book club somewhere in the country also gets the chance to put their questions directly to the author of a book that they have recently read; in the first installment, members of the Hughie's Bar Bookclub in Killybegs in Donegal get the chance to quiz John Boyne on their latest read - his 2017 novel The Heart's Invisible Furies.
The Book Show will also be available as a podcast - keep reading RTÉ Culture for updates and extras.
The Book Show, RTÉ Radio 1, Sunday 8th December at 7pm on RTE Radio 1 - listen back here.